Cognac exportations hit a new record for the last campaign, with an increase of 8,2 % in volume and 5,4 % in value. The selected reference period is from August 1st to July 31st of the following year.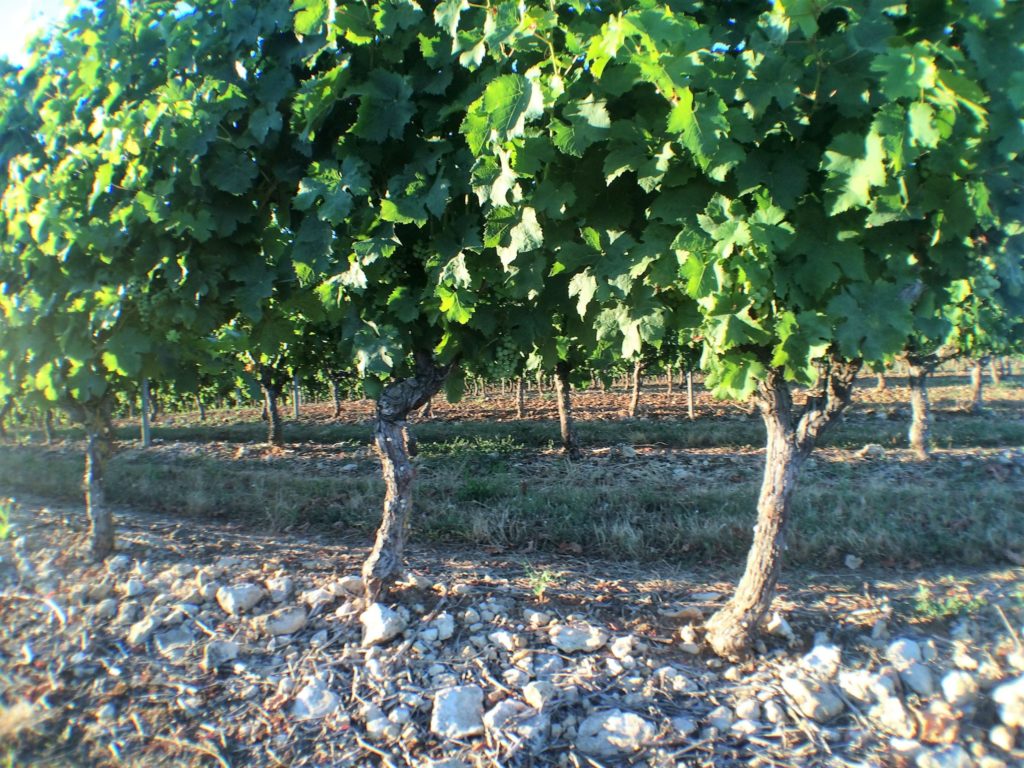 October month is very busy in cognacvineyards. Harvest time is on. Depending of the  previous seasons, harvest begins early october or mid october, but always in this month. We felt really good  as living a never-ended summer, and the morning mist gave the landscape a fairytale atmosphere…
In september, stress and excitation slowly rise up in cognac region, harvest is soon coming. Ripeness checks and grapes tasting as such as weather forecasts are obviously determinant to decide of the due day, but it's at once a decision based on feeling, and experience.