Harvest started last week after a tricky year but fortunately for us, not so difficult than in other vineyards in France and Europ. As it is a very particular moment for each winegrower, let us review our knowledge on the D-Day for harvest in cognac land.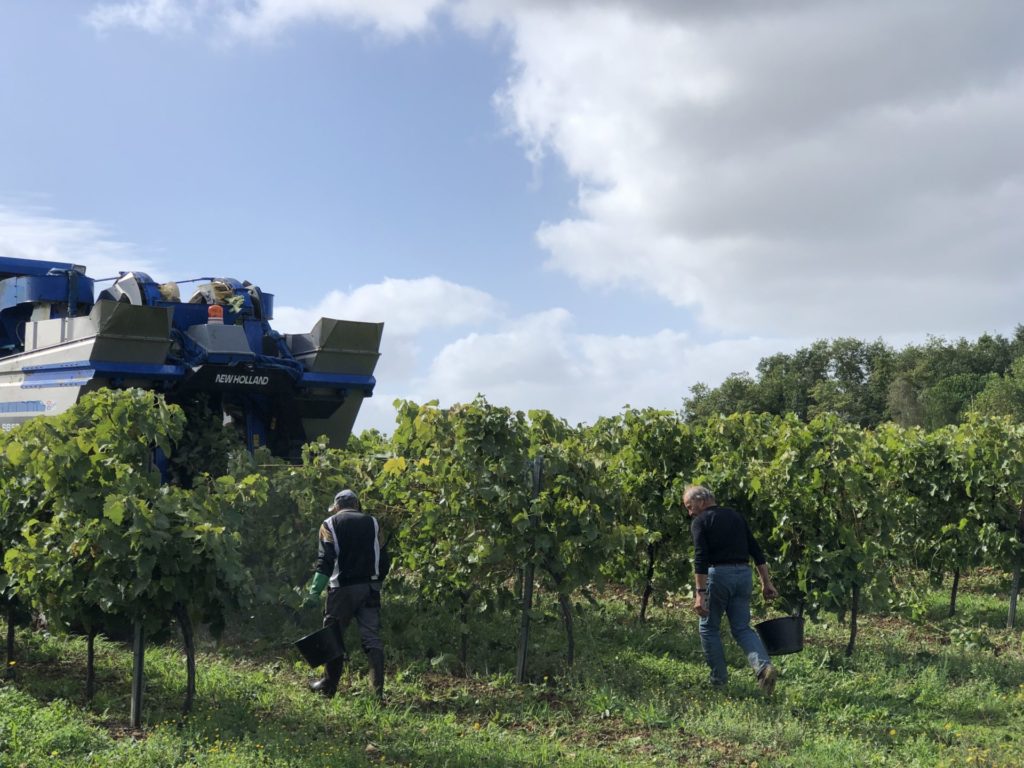 How to determine the D-Day ?
Each winegrower asked himself the question. The technical services of the Interprofessional Organization (BNIC) give an expected date for the beginning of harvest. Nevertheless, it depends from so many elements, that the final decision-maker is…the winegrower who knows and "feel" when it's the right time to start. In fact, it looks like a very subtle balance between professional skills and intuition, and requires a fair amount of experience. Needless to say that it is a nerve-wracking period, especially when the weather has played unkind tricks during the year.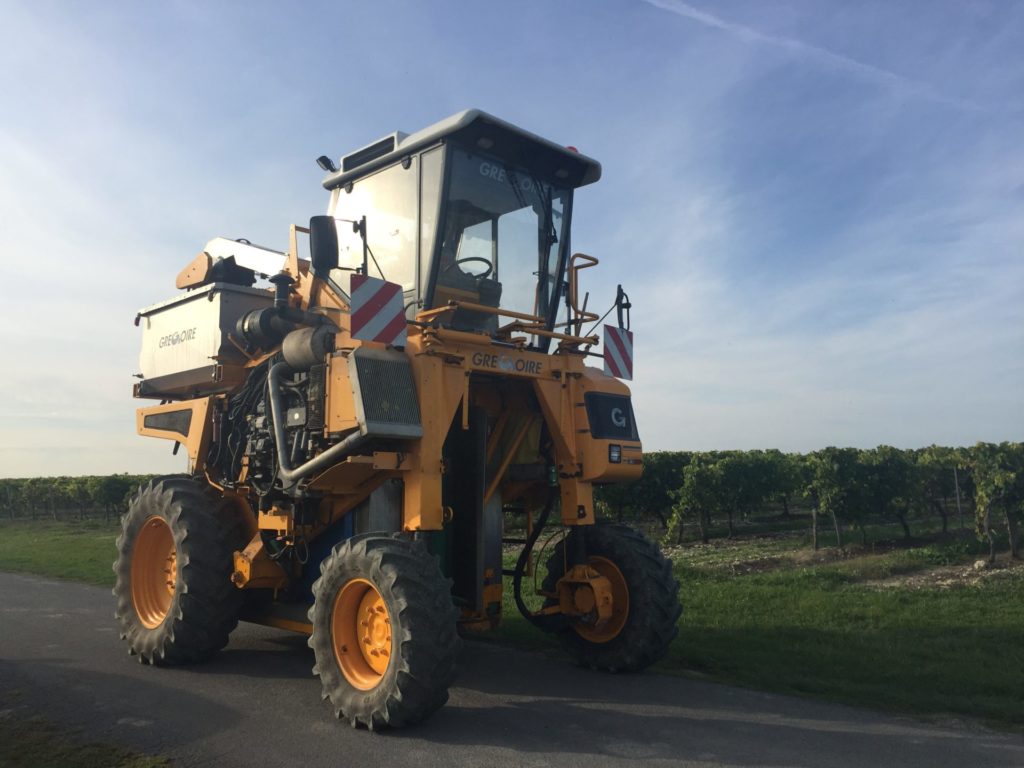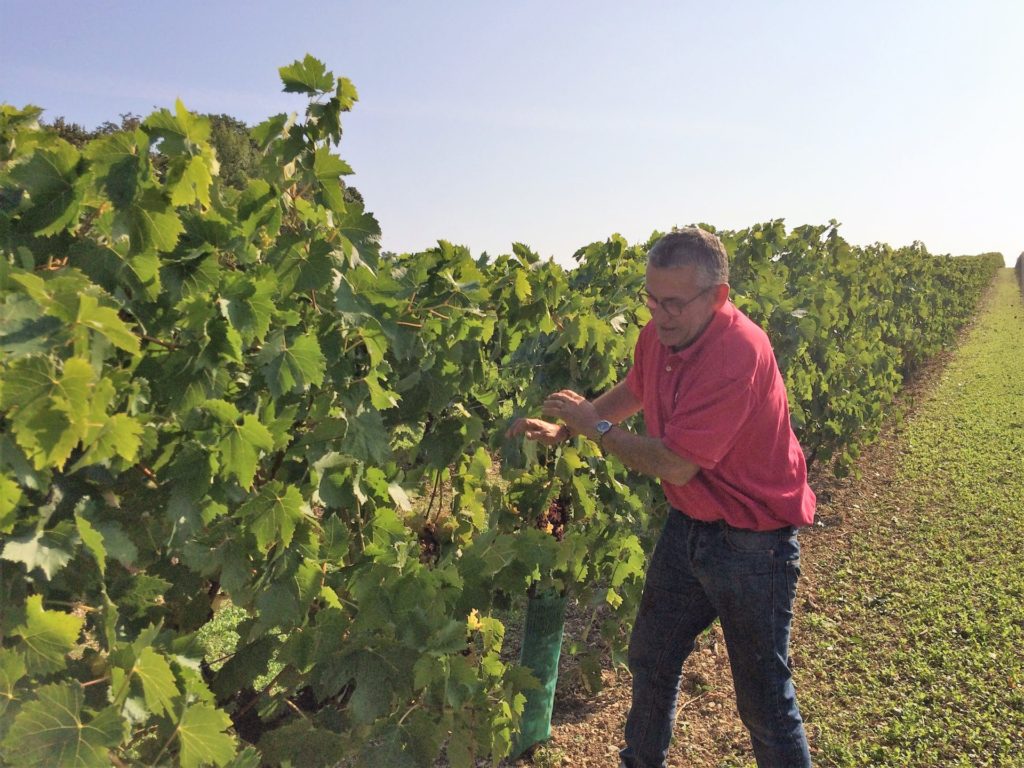 The D-Day of harvest and thereafter
It looks like a math equation : the maturity of the grapes, the health status of the vines, the weather forecasts and… the taste of berries ! The reason why experience and human sensibility are as so important as technical data, to get quality vines and thus, years after, fine cognacs !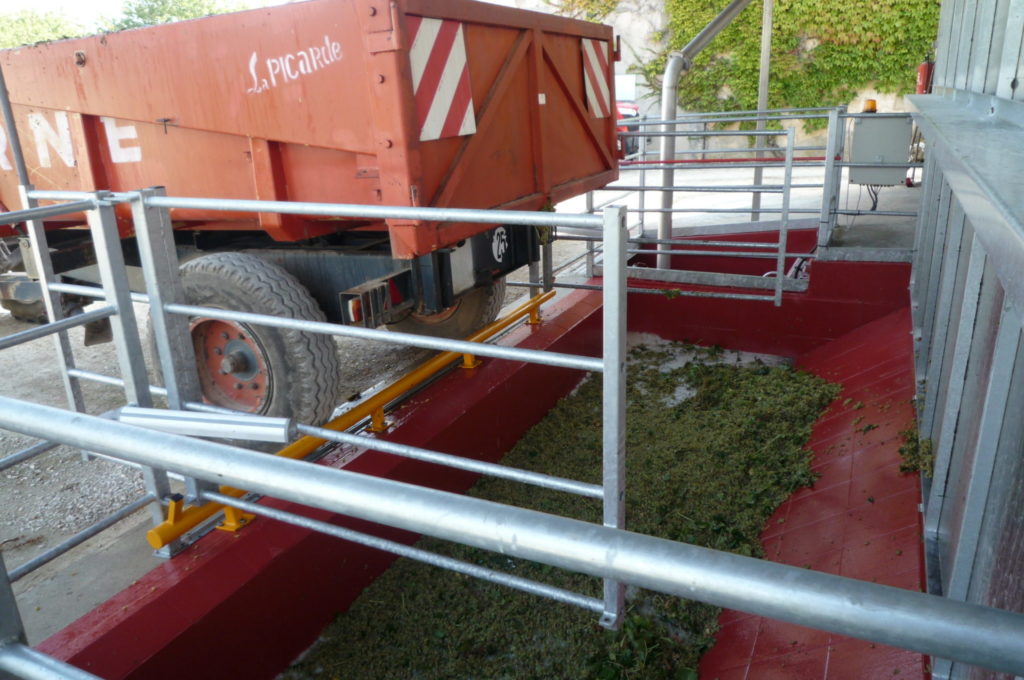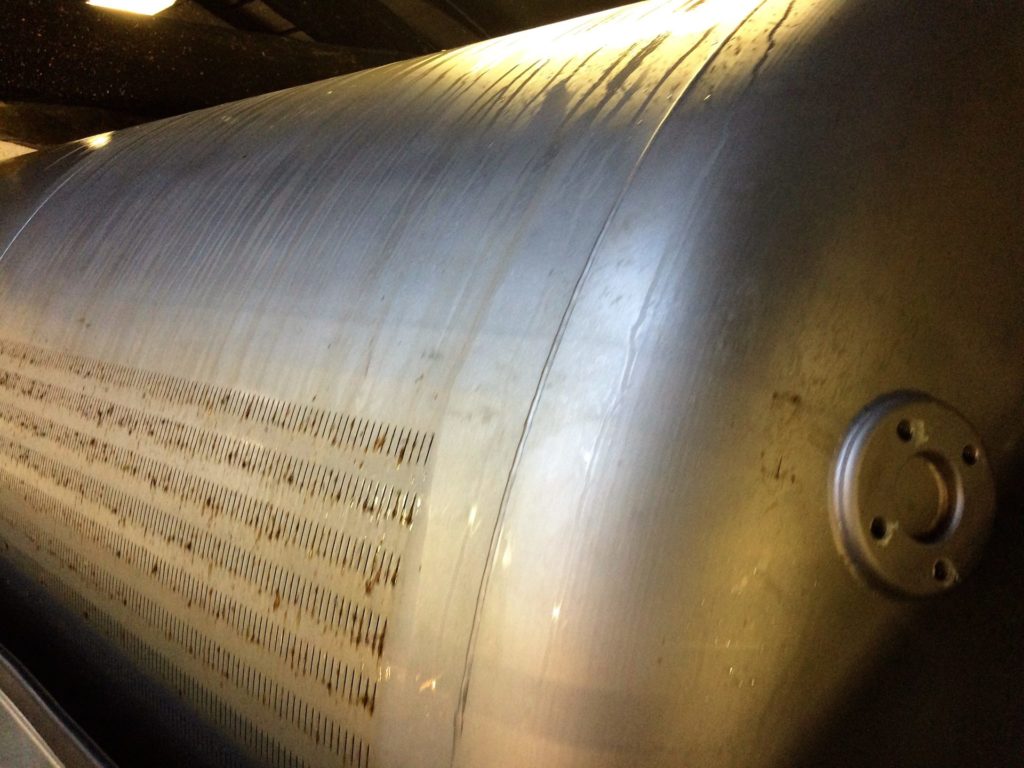 End of september and beginning october
Depending from the year and temperatures, harvest in cognac land usually begin in the second part of september month for Ugni blanc, and ended in the second part of october. This year the official starting date was september 23 th due to a chill beginning of summer. Last year, it was more or less 10 days before and a huge part of harvest took place during the night due to very hot temperaturs in the day ! In fact, each year is different.