With 18,9 million bottles last month (april 2021) the Cognac sector reached a new record of shipments. The difficult year 2020 due to the health crisis has been erased.
A record in april,restoring the year balance
Over the past 12 months, the Cognac sector's annual turnover has reached 3.2 billion euros with 213.1million bottles of Cognac shipped, which represents 7.0% over the past 12months, despite the COVID.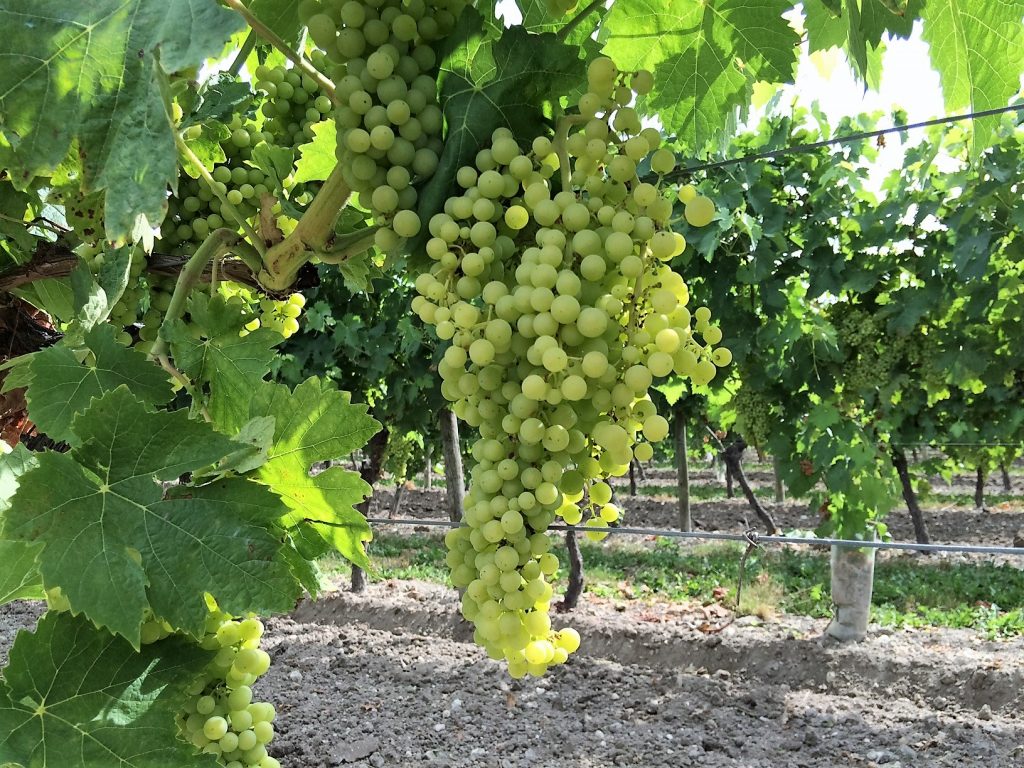 After a strong decline in shipments at the beginning of the health crisis in march, april and may 2020, the start of recovery began on the key markets during summer 2020 and shipment figures have been constantly rising since this time. Excellent results were recorded in China, particularly during Chinese New Year, and the US market confirmed very strong growth, with shipments further increasing by 20.7%, i.e. 116.8million bottles, over the last 12months. The sector is confident that it will continue to expand in 2021.
More fear than pain
Aftert the frost episod of last april and beginning may, as everywhere in Europe, the figures of the damages occured by the weather conditions are lower than anticipated. 15 % of the cognac vineyars has been impacted, depending from the area and localization. It is less than some other vineyards in France, Italy, Spain… Crossing fingers now to avoid hail storms ! Nature always remains the boss.