After the great success of the french one, here comes the UK one. This 100 % digital contest for bartender is organized by Cognac Official (BNIC) and Spirits Hunters . The idea is to bring support to bartenders in this tricky period and give them the opportunity to show their creativity and talent with cognac cocktails. From great classics to fancy cocktails, the choice is large…
Every bartender in UK is invited to share its best cognac cocktail tutorial video via Instagram !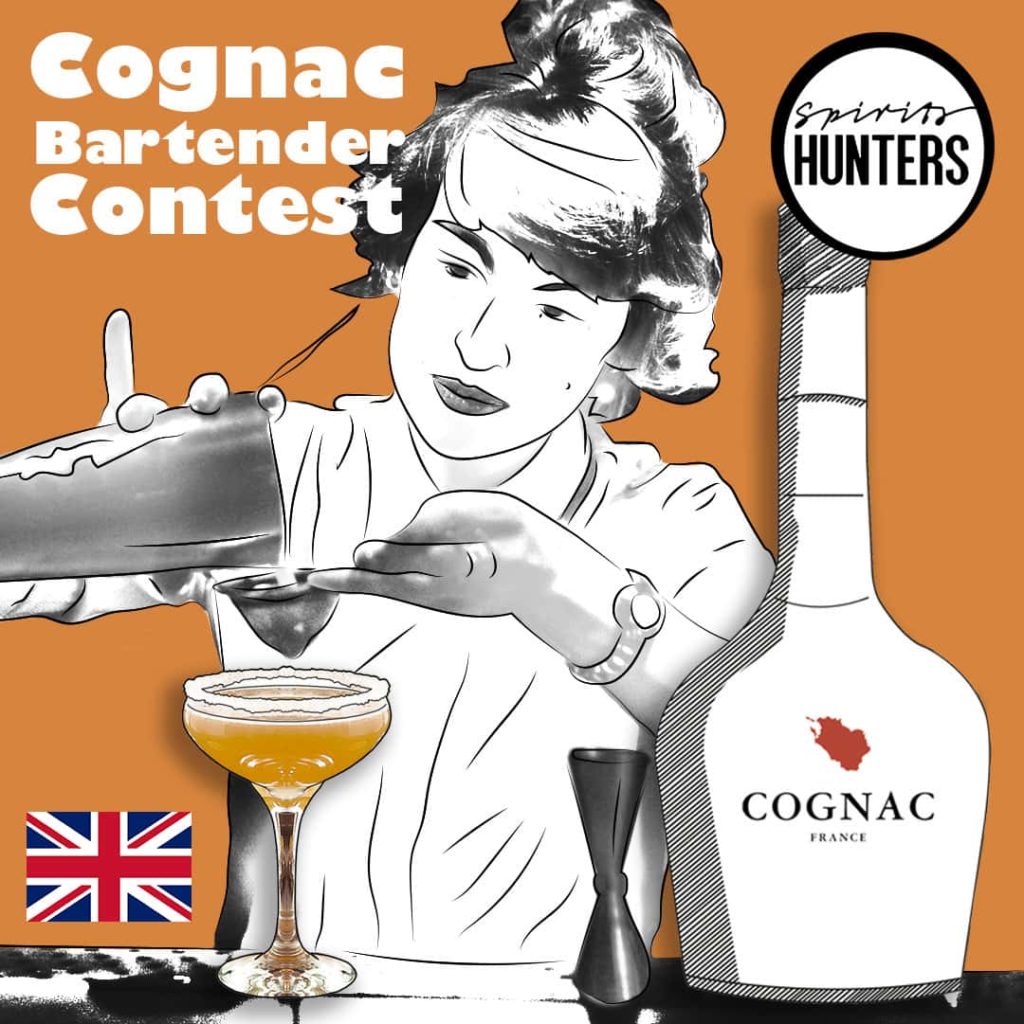 Only a winner rewarded per week, during 6 weeks from March 15 to may 6th ! The big winner, among the six ones, will be welcomed in Cognac, when the sanitary conditions will authorize the travel and stay !
And to give you an idea of the excellence of the contest, click on here to see the french winner, the bartender Antony Bertin* in last january : From earth to the moon
I have been in love with this so magical video !
*Chief Bartender at Aquarium Bar à Dinard in Normandy.
So go ahead and good luck !