The interprofessional organization called BNIC recently announced the result of its call for tenders to built the new headquarters on the Charente river bank in Cognac : the developer REDMAN in association with the internationally renowned architect and designer Jean-Michel Wilmotte.
This ambitious project is a real pride for the cognac industry and for the BNIC employees… M. Wilmotte and his teams have understood the vision that drives our appellation, loyalty to the past and faith in the future, simplicity and ambition…"

Christophe Veral, President of BNIC
This building located in the heart of the town, facing the small harbour, will be a new place of collaboration, exchanges and innovation. It will contribute to the attractiveness of its territory.
Jean Michel Wilmotte and Cognac
The architect is not an unknown person in Cognac, as he designed and built the cultural center of Hennessy, in 1996. Standing on a former Hennessy production site on the river bank, the building called "Les Quais" is a delicate balance of white stone, glass and oak, with a copper roof reminiscent ot the stills. The future BNIC headquarters will be built at around 500 meters of "Les Quais"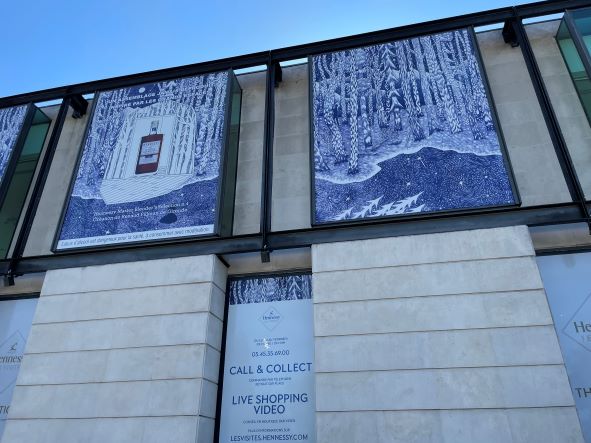 More infos to follow…