Bold challenge to  open a wine cellar in the countryside in the heart of a lovely village to sell… french wines, cognac and pineau but also, new world wines ! After 10 years in famous places in France and abroad, Julien came back here to share his experience and passion.
He could have choice to  locate his shop in Cognac, nearby. Julien preferred Mérignac, lovely village in the "fins bois" area, with an authentic live style.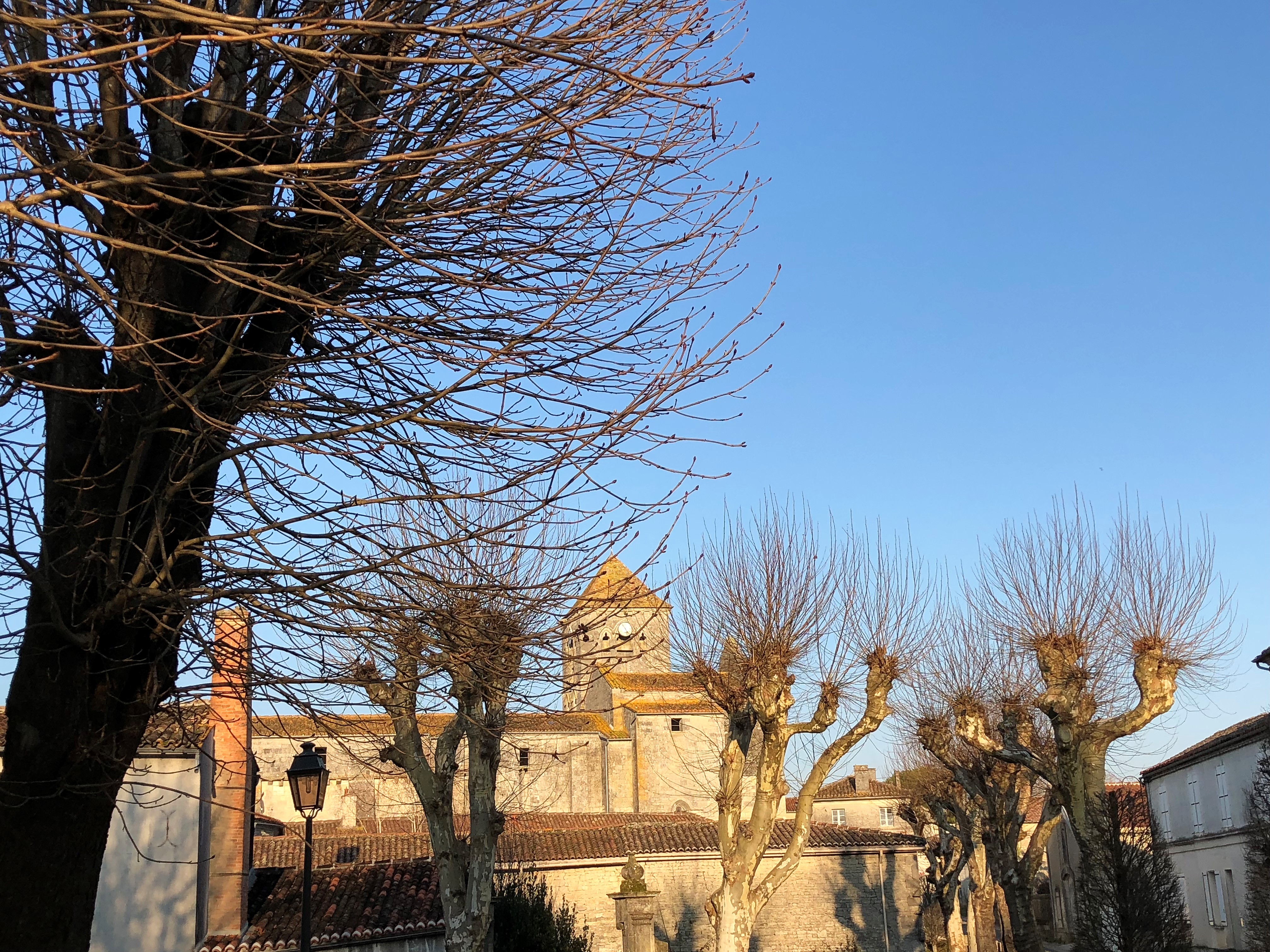 A contemporary wine cellar in a nice limestone house from XIX century with the typical front porch is a good idea indeed  : take a look to the following pictures and tell me what  you think about it…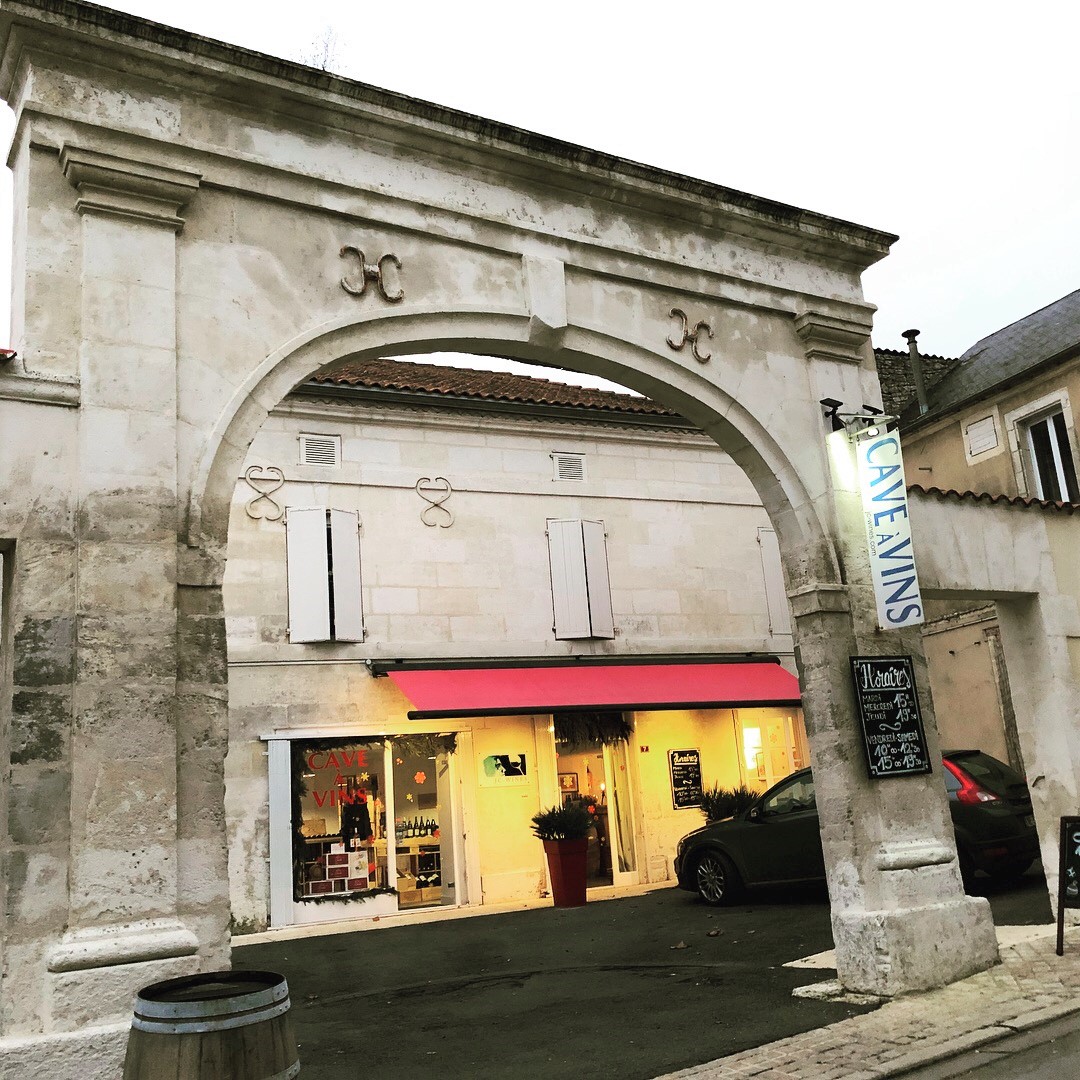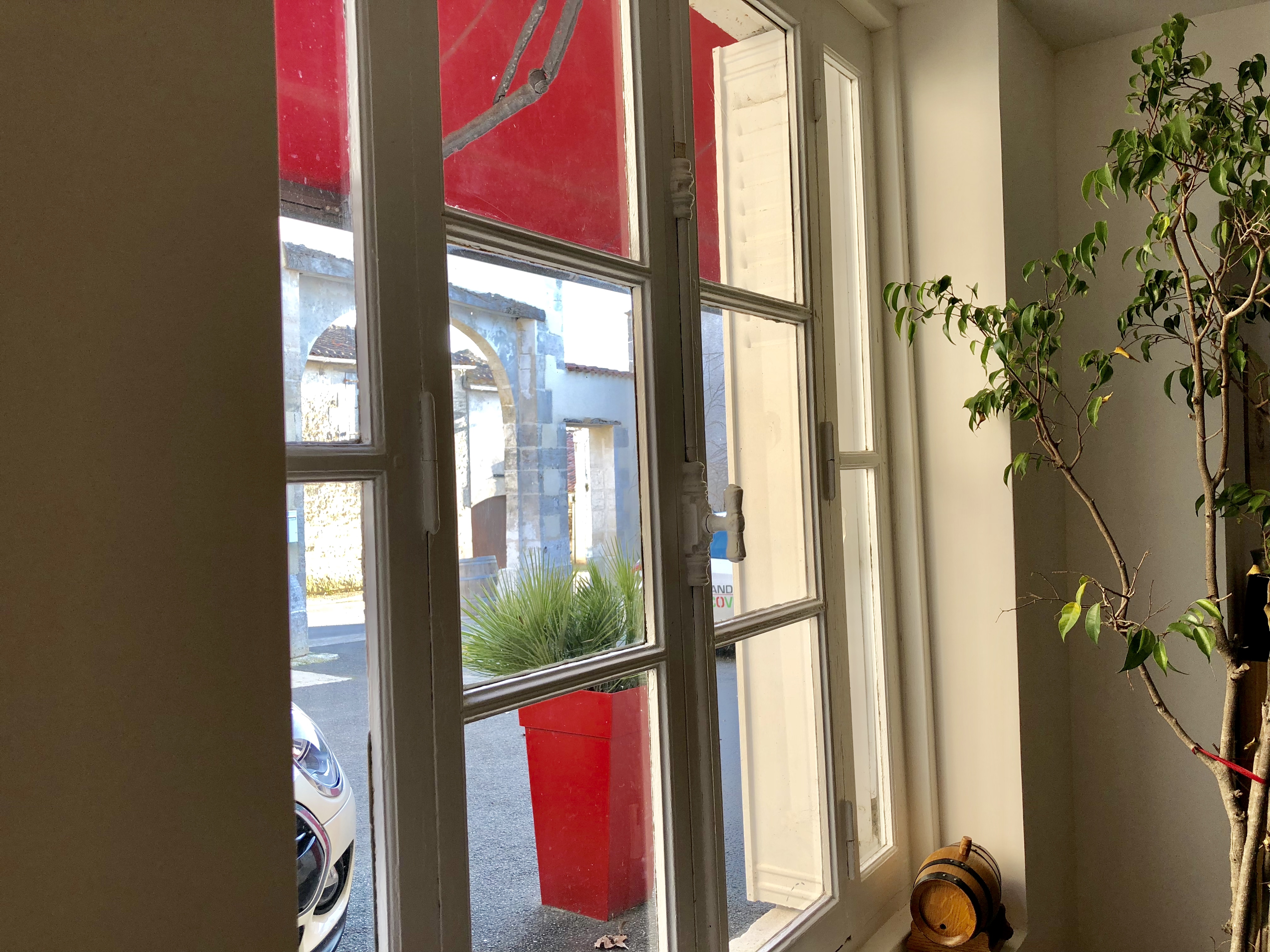 Furnishing has been created and built by Julien himself : a wonderful taste and a fine craftsman isn't it ?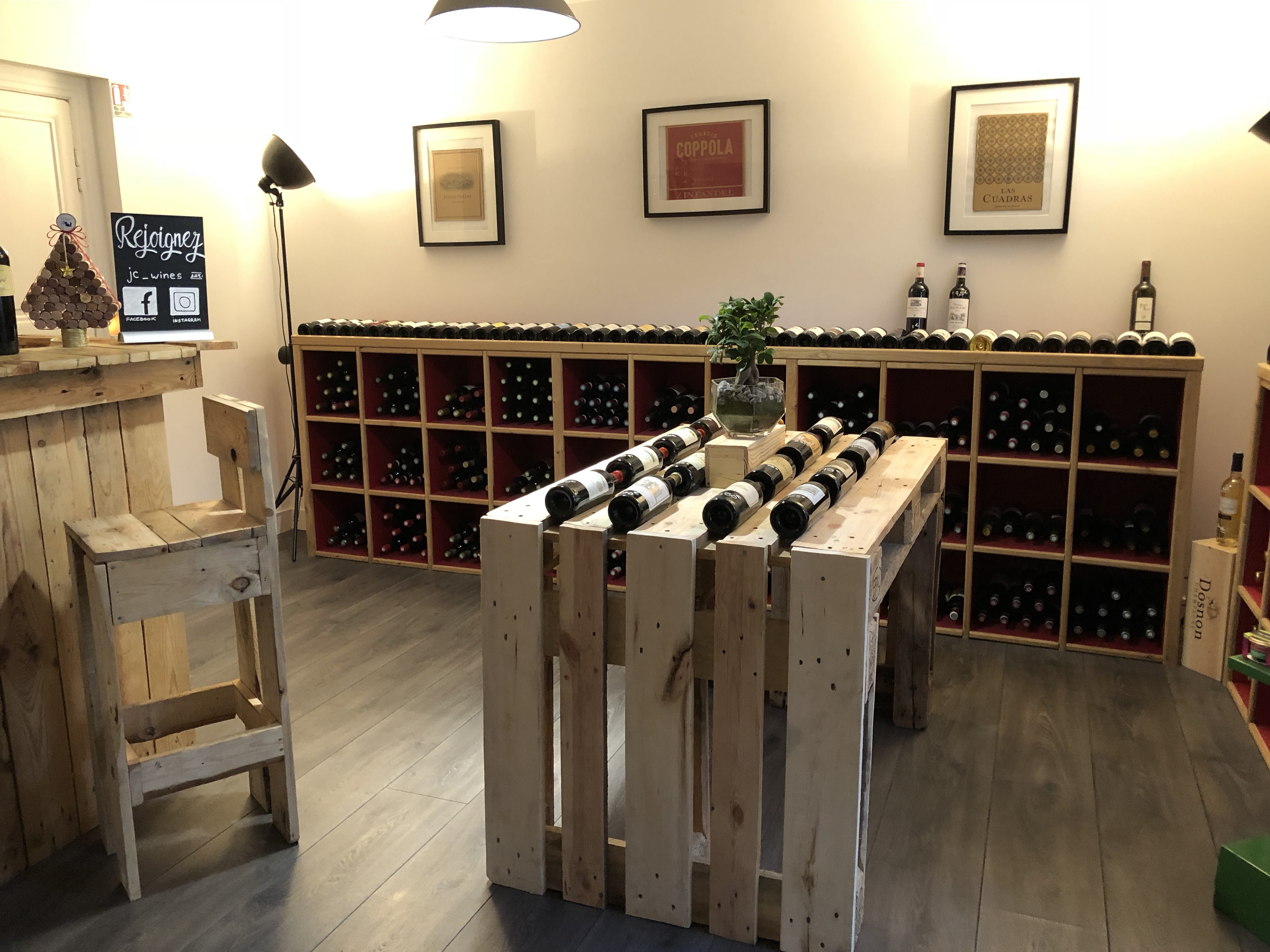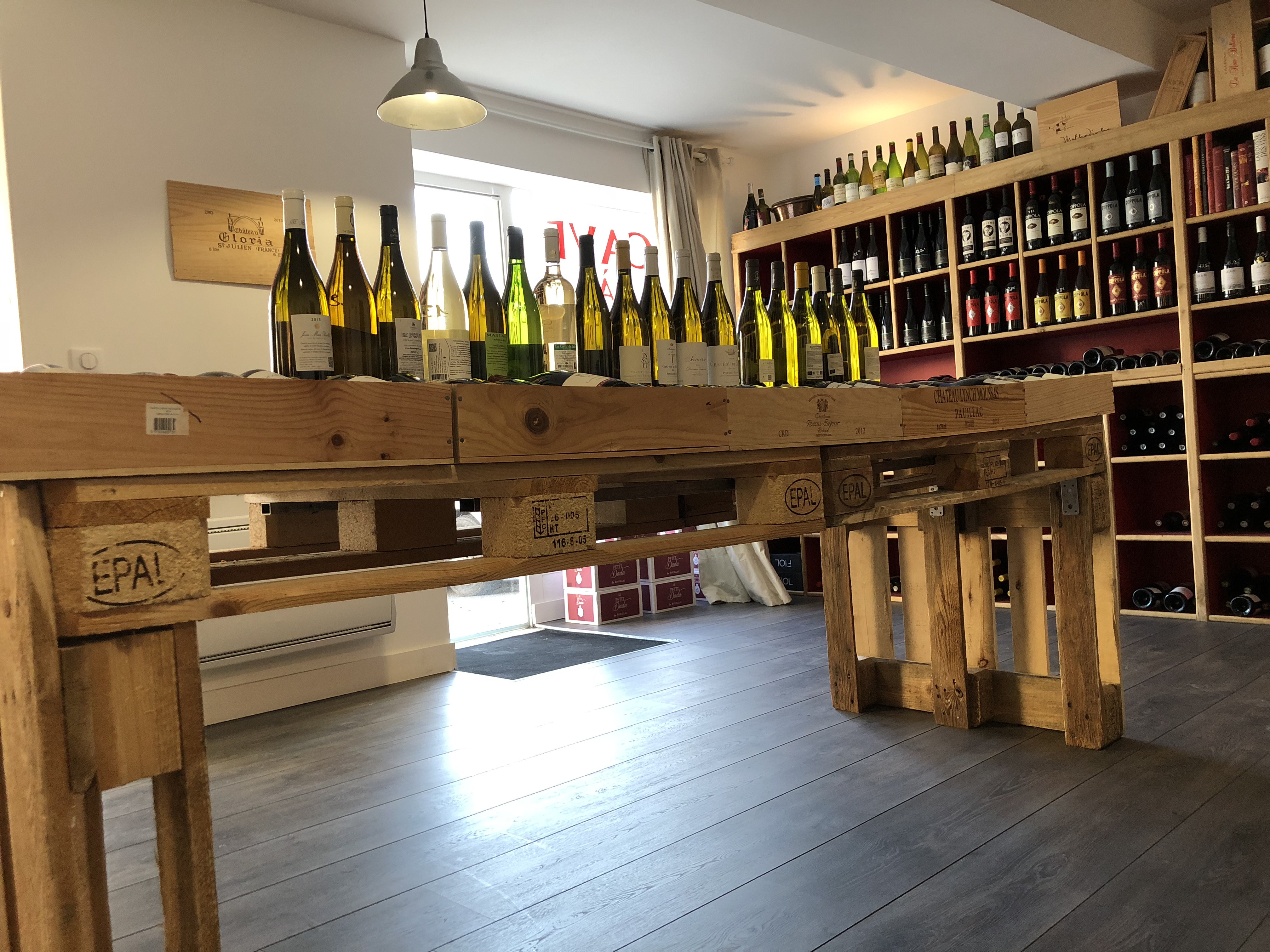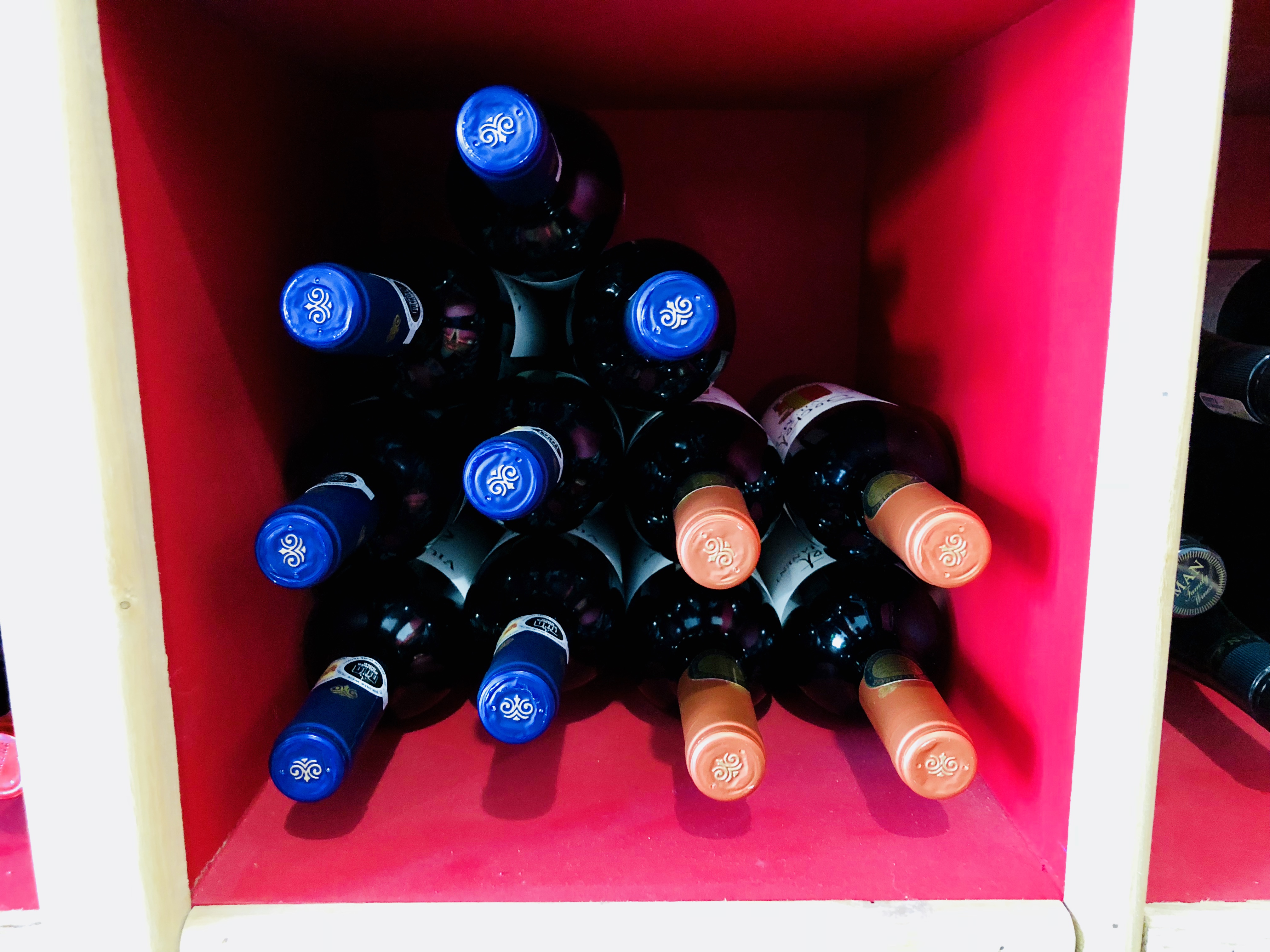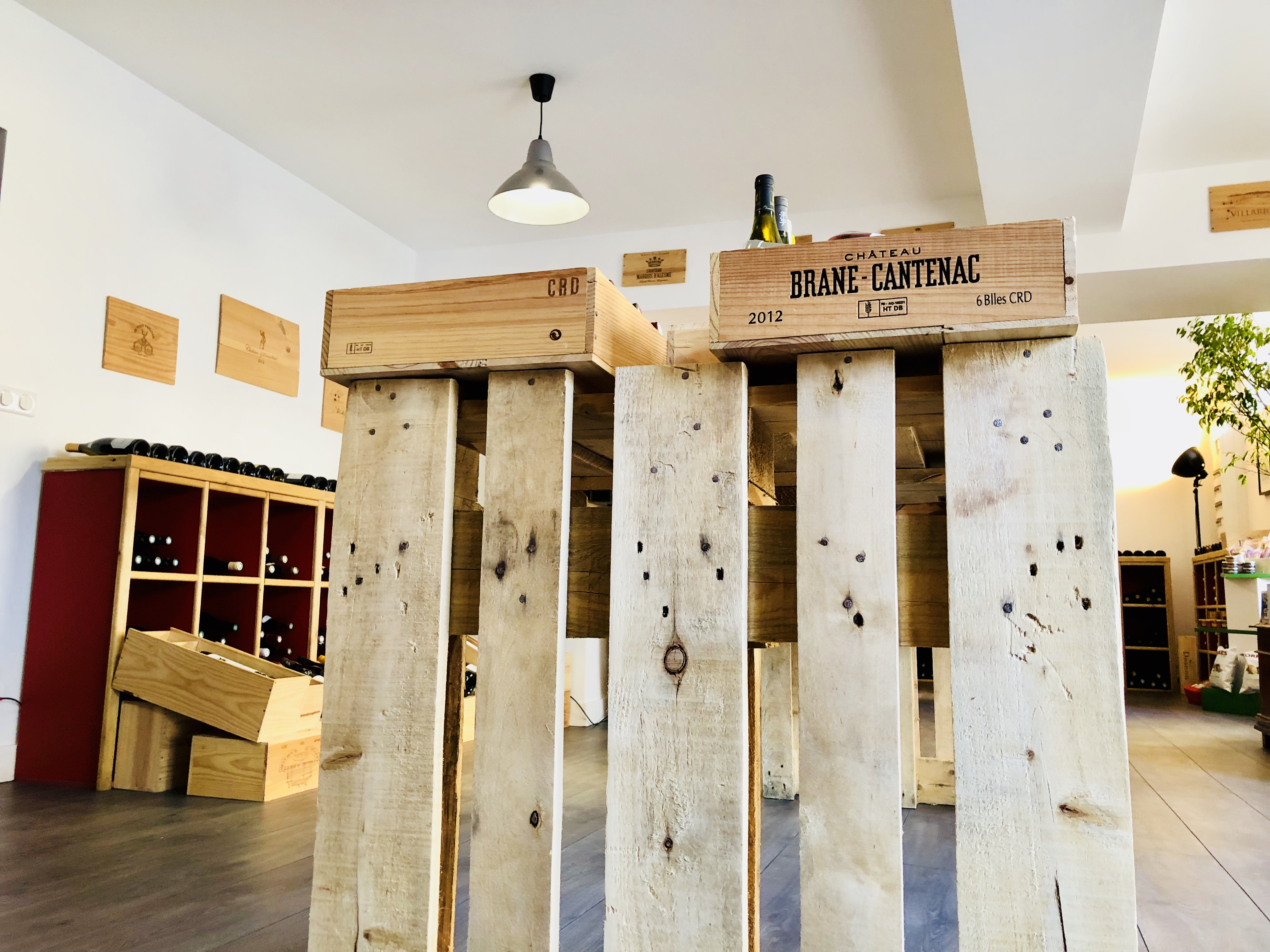 An eclectic background

After his graduation as sommelier, Julien has wished to increase his experience and work in various places to get a 360-degree concept of the job.  First, he worked on seasonal places, summer in atlantic coast and winter in the Alps in famous ski station. Then he crossed the channel to work in prestigious  Vineyard  Stockcross in  Newbury, a must for wines discovery and  the possibility for Julien to develop an  international work experience. After a stop in  Switzerland, he came back in France, always in prestigious gastronomic adresses :   Michel Guérard ,  famous Relais Châteaux, three-stars rated Michelin in Eugénie-les-bains, and last at  l'Auberge Basque de Saint Pée sur Nivelle  as head sommelier and  head-waiter. Julien says it's his most fascinating moment.

After thoses 10 years, Julien wanted to work for him and to share with wine lovers, wherever they could be in the world, his knwoledges and discoveries.
And what about a wine cellar  in a atypical place in cognac vineyards ? A place to sell, to make wine tasting sesssions, and to set up the back office for e-sales. It has been his choice and a successfull new story.

What can we find in Julien wine cellar ?
Obviously, cognac, pineau and wines, craft beers of local brewers, such as gins made here in the "spirit valley"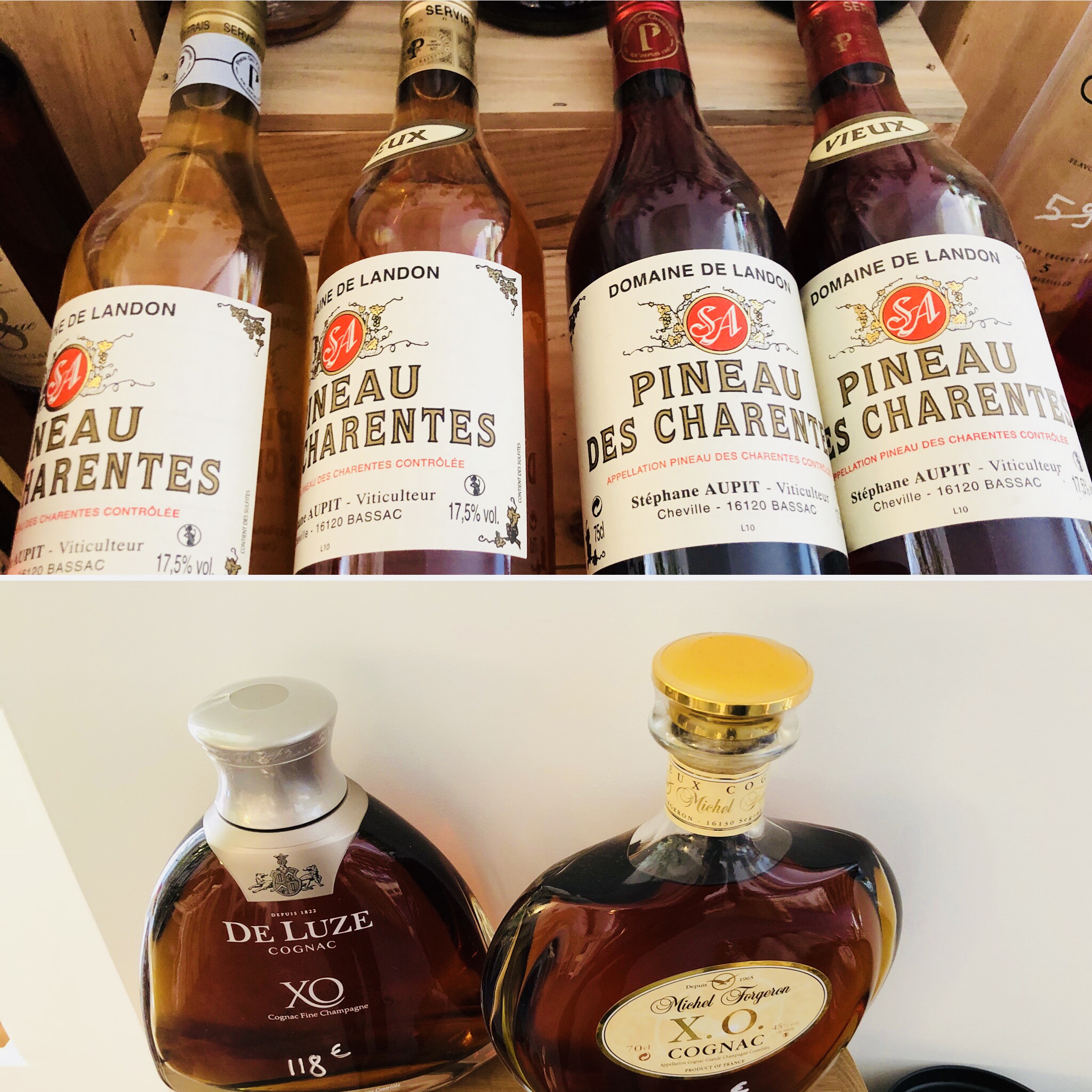 Julien works with wines producers of the cognac area. Remember, he gave us a recommandation for Xmas  turkey on livingincognac facebook page, a perfect food-pairing  

French wines as Bordeaux, Loire, Bourgogne, Rhône, Languedoc-Roussillon and Sud-Ouest area, such as champagnes, the reknown  ones and some nice discoveries are in a good place.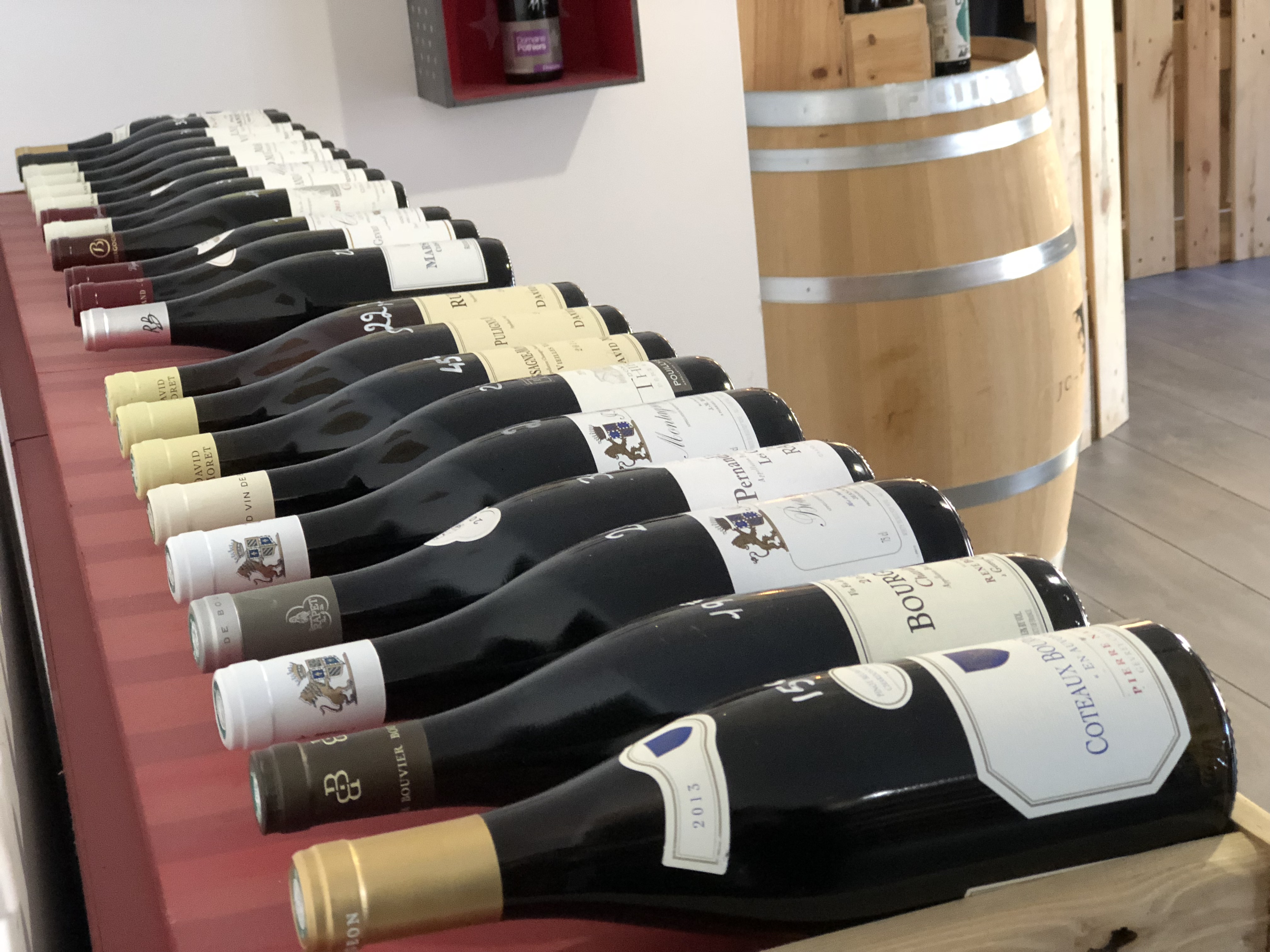 Just few meters on the other side, the world wine tour begins : South-Africa, Argentina, Australia, Spain, United-States, Hungary, Italy and New-Zealand… a wide selection to suit all tastes…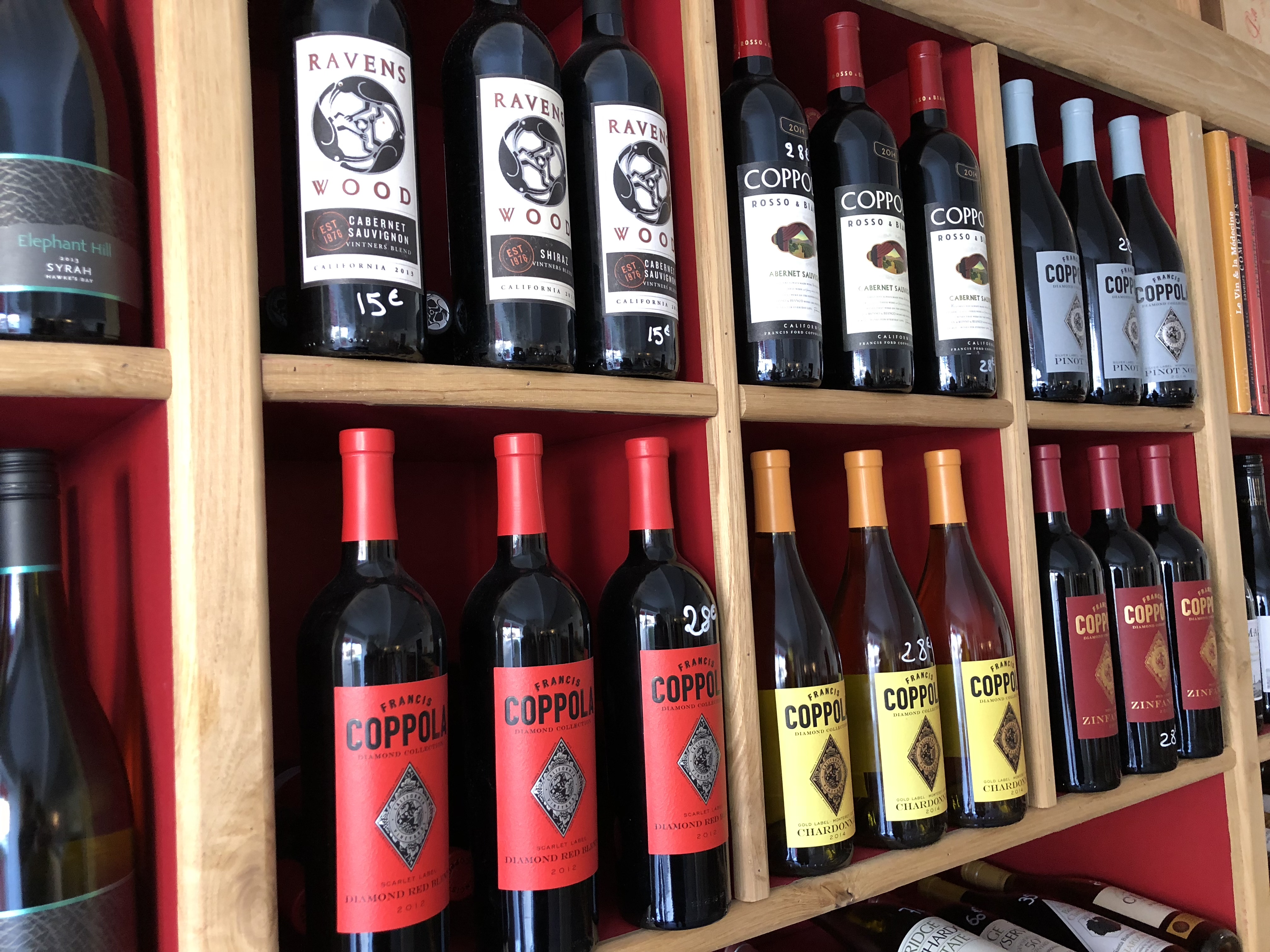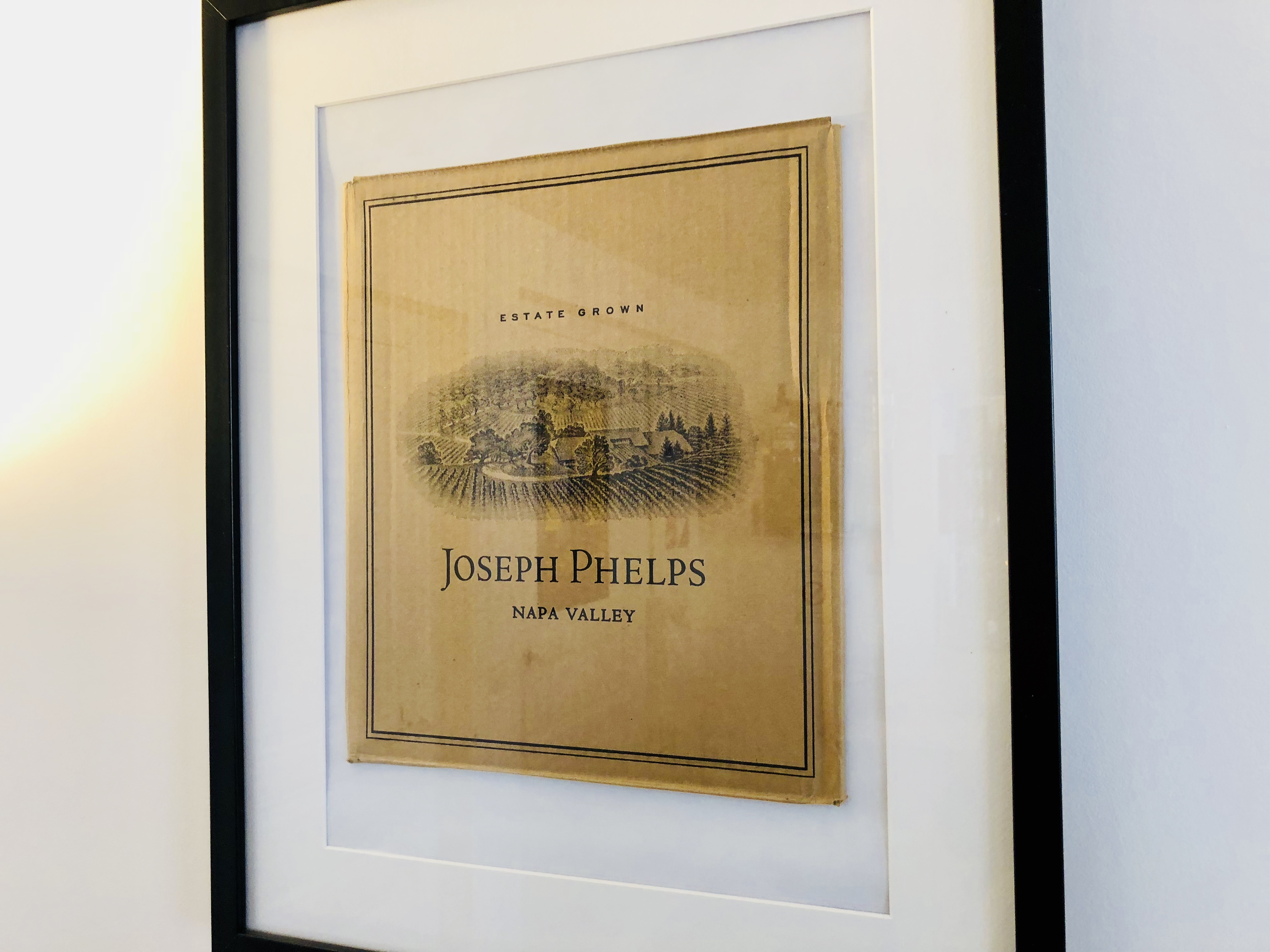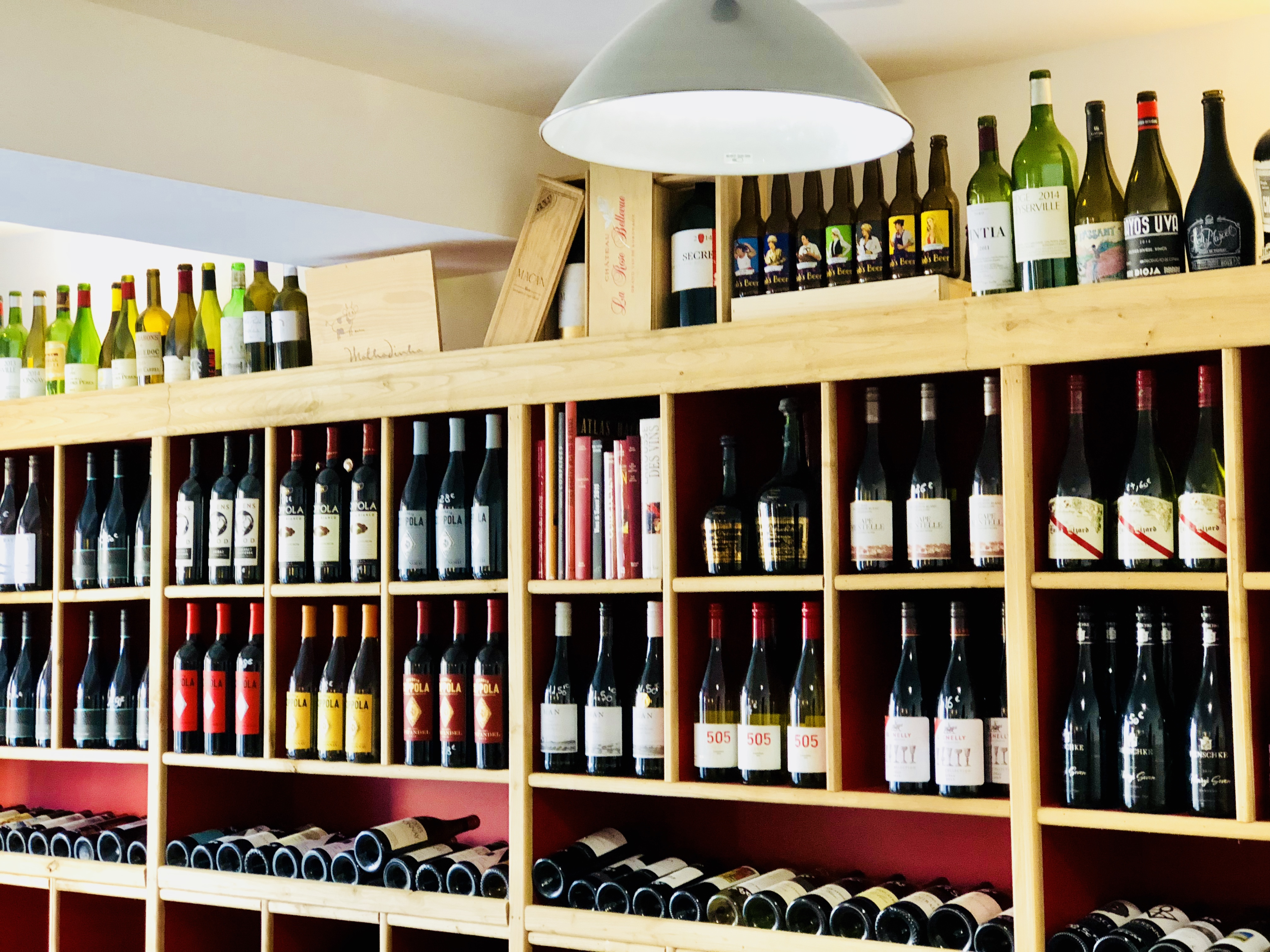 Each month, Julien organizes a wine tasting evening. A nice moment with other wine lovers to discover together wines, maybe we should not  have the opportunity to taste elsewhere. A good manner to make us move out of our comfort zone.
I hear you telling , "and me,  I don't live here, how can I get this experience ?". Click here to see the e-wine cellar of Julien.
And as we travel around the world in a glass of wine, night is slightly falling down on the peaceful life of Merignac and its inhabitants.