I'm lucky enough to live and work in a lovely part of France, among cognac vines. I created this blog to share with you some highligts of what happens here, all the year round, the daily life in cognac land and the cognac lifestyle.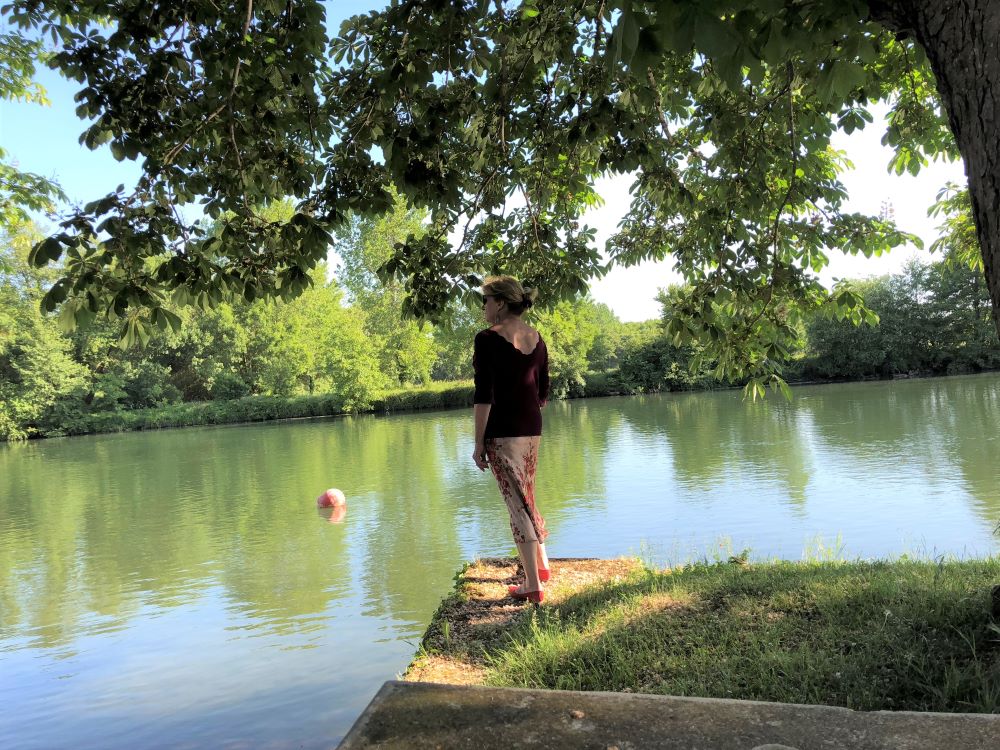 Let's enter into the legend
In this blog, you will discover the daily life of the cognac land : the genuine quality of life, the stories of those who work for cognac economy, as well as oenotourism, heritage preservation, cultural events…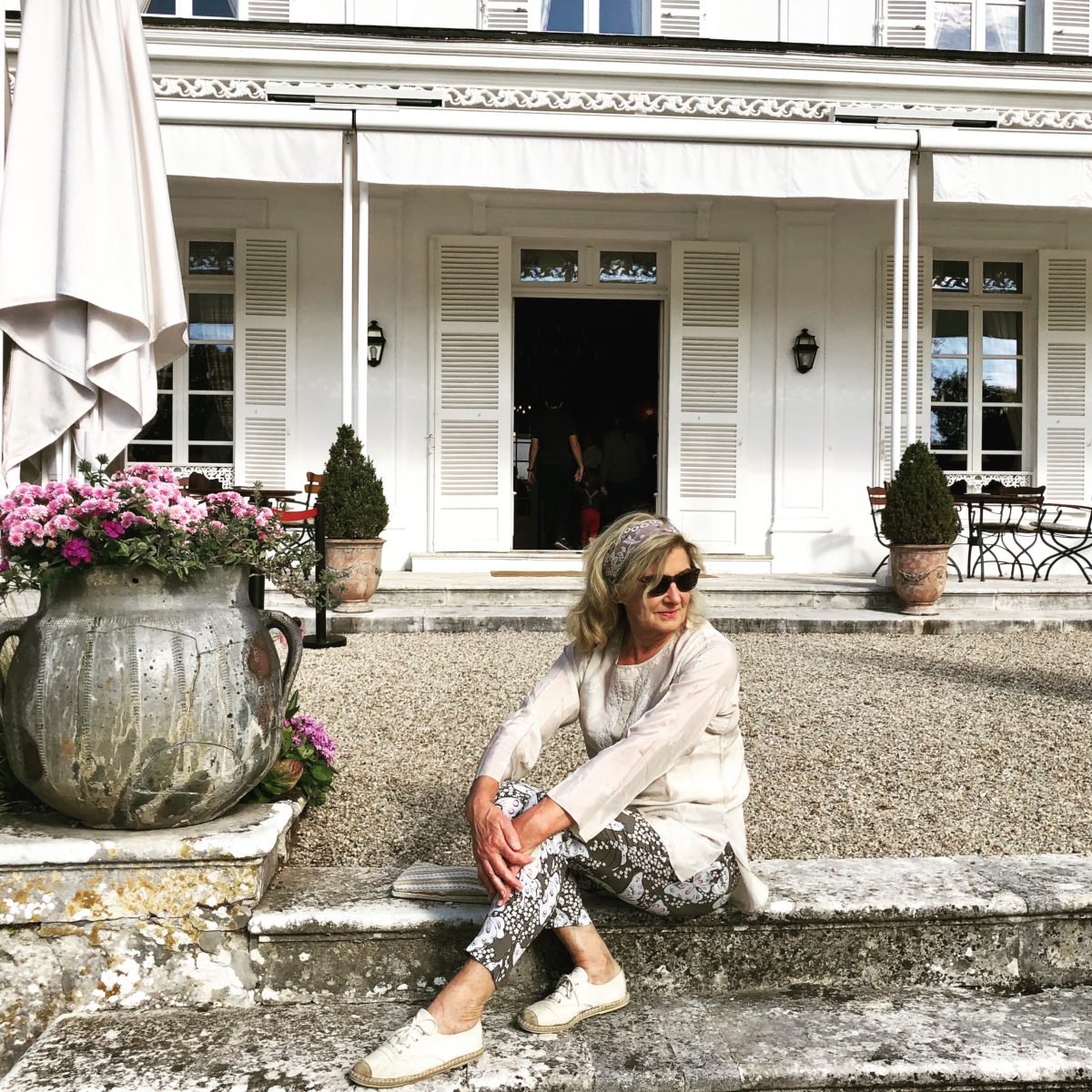 From vine to glass
The world famous cognac, starts its story here in this so lovely place of south west France. The vines stretch to Atlantic coast en westside, and are the nearest neighbours of Bordeaux vineyards on southside. Each year the ugni-blanc grape variety, produces a white vine which is distilled by the specific process of two-stage method.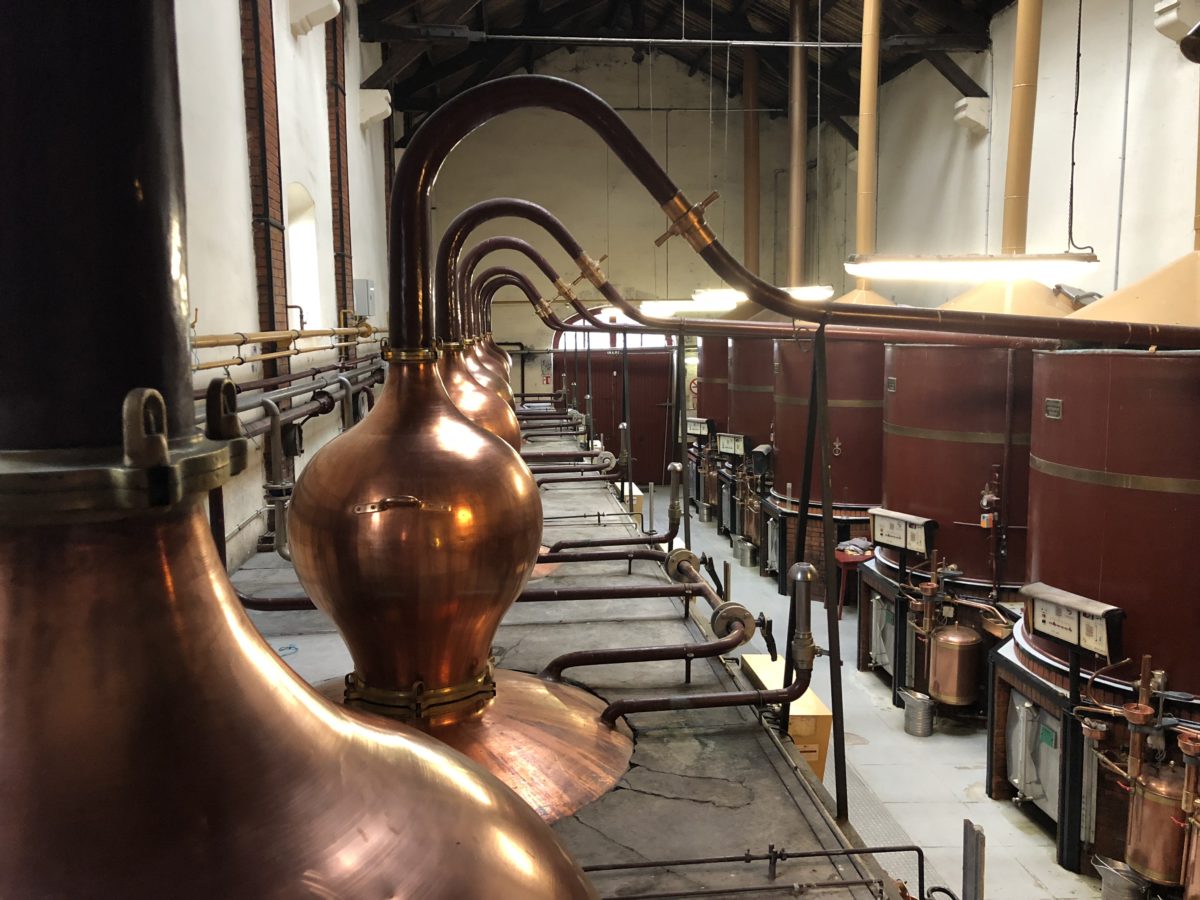 The "eau-de-vie" will take time for ageing in oak barrel, in the silent and dark cellars, several decades for the oldest ones. Then comes the time of blending and the high skill of the master blender : with experience and creativity he subtly blends different eaux de vie from various ages and different crus to finally create a cognac. Time and patience could be the motto for cognac.
Since more than 3 centuries, it's the fabulous story of cognac, year after year. The story of passionate women and men, who work in vines, in distilleries, in cellars, in the big famous houses of Cognac as well as in small family properties. Each generation works for the other, transmission is more than a word here.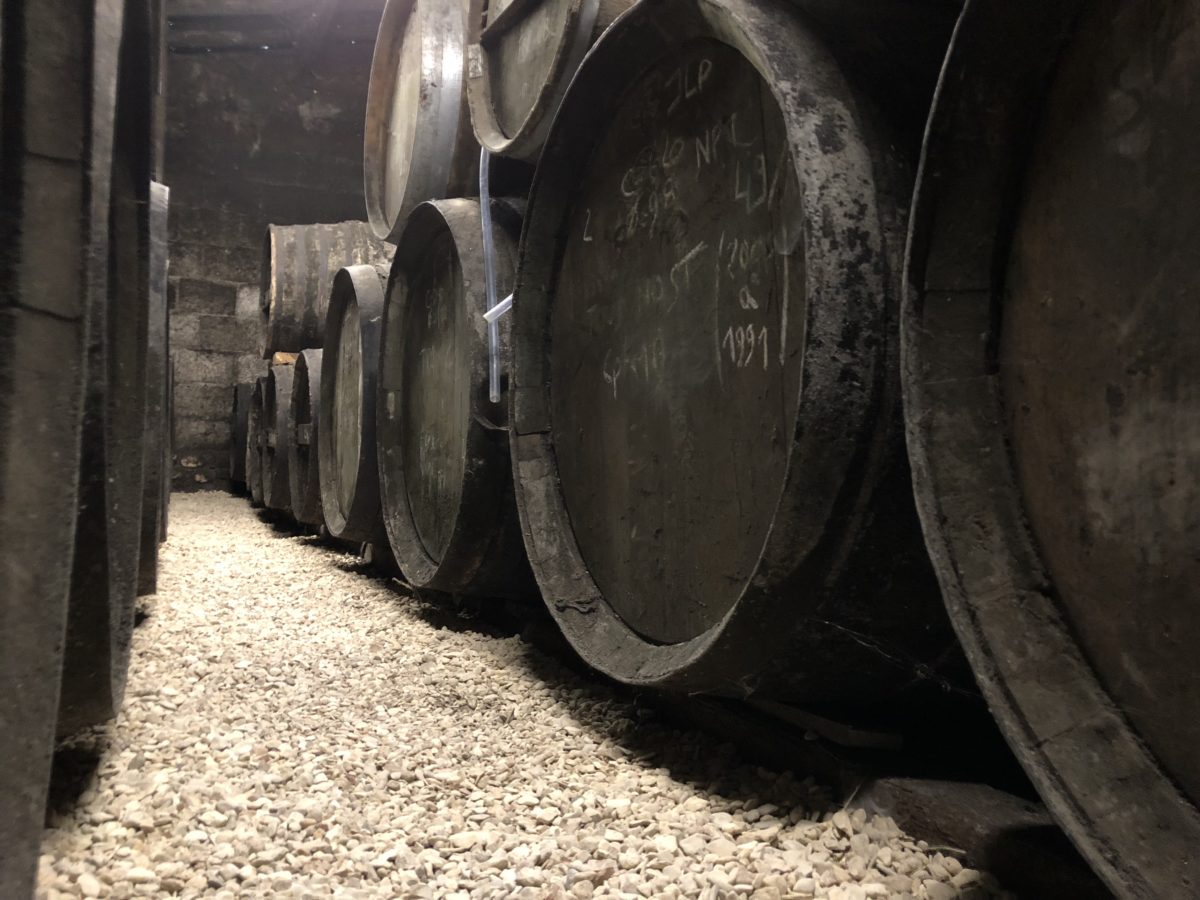 To each is own
Cognac is consumed worldwide, for 70 %, in longdrinks, cocktails or on the rocks, far from the idea of cognac-fireplace-cigar as some french people have from this spirit ! contemporary. The food pairing is also a very nice proposal. Contemporary and cosmpolitan, cognac breaks the codes and the received ideas. Finally, cognac takes all its place for lunch and dinner with delicate food pairing proposals.
I f you envoy the blog, please forward to friends of yours and share on social media. I hope you will get so much pleasure to read, than I have to tell you the life of the "cognac land". Thanks in advance.
Anne
Blog is dedicated to persons who have the legal age to drink, according to their own country rules. Drink responsible
Last articles Living in Cognac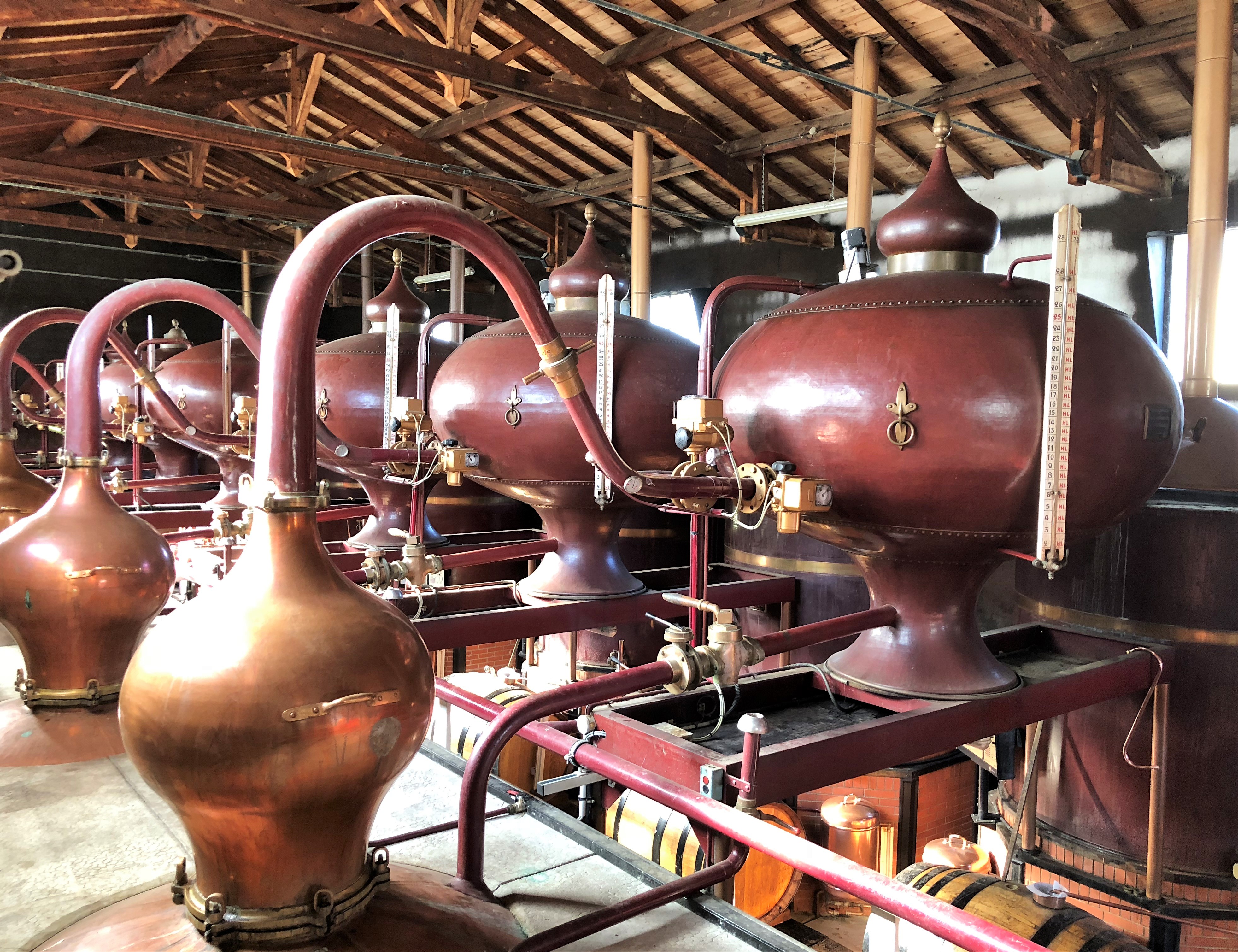 As it's the last day of january and the very last moment to do it, I wish everyone all my best : no resolutions impossible to reach, just positive
Read more »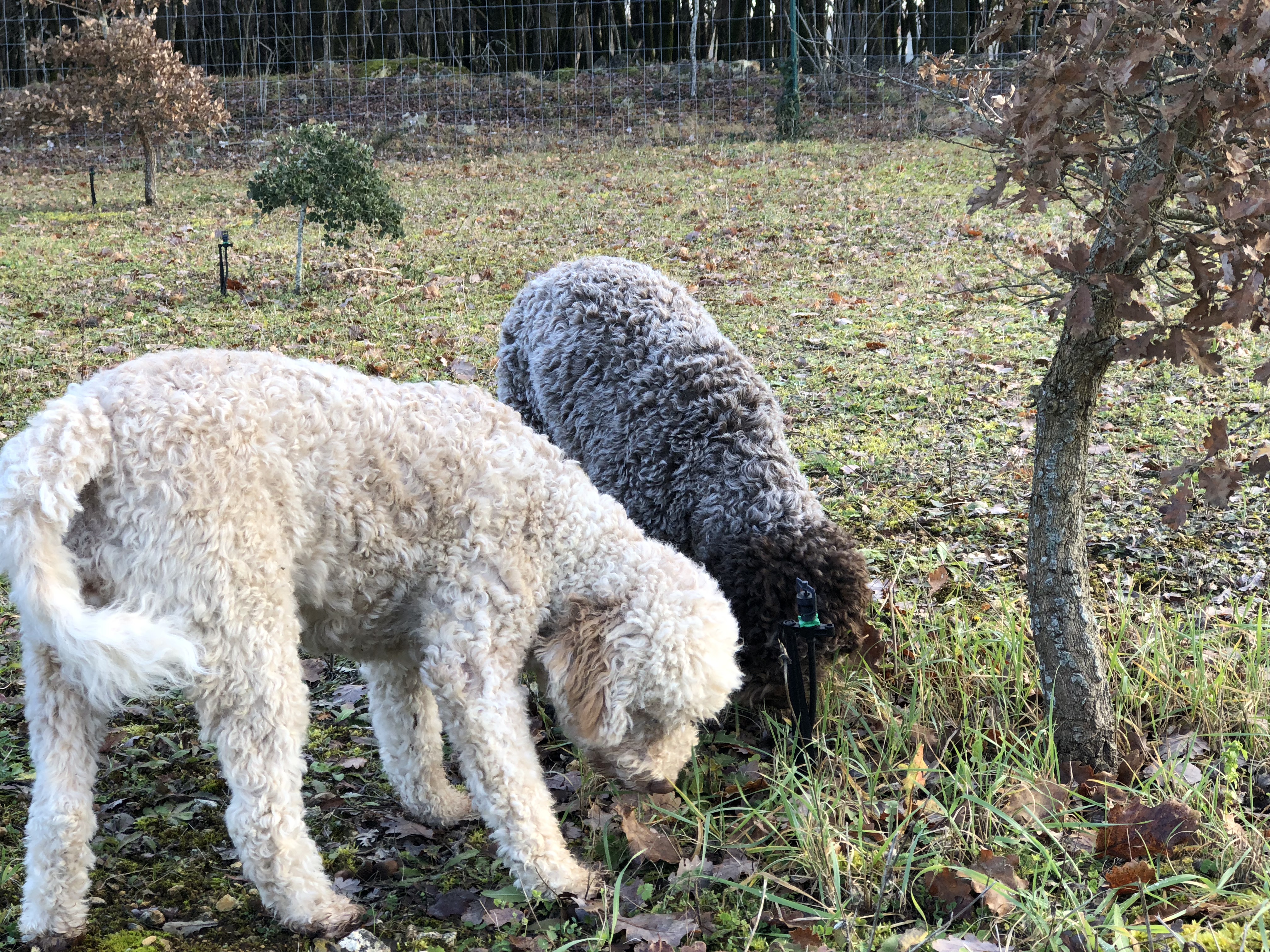 Did you remember our visit to the truffle market just before Xmas in the nice market of Villebois ? I  recently have opportunity to spend an afternoon with Chantal
Read more »