Famous cognac
First, cognac is a famous name for a famous spirit known and deeply appreciate all around the world, in more than 160 countries. But it's also  an amazing landscape of vineyards located in South west of France. The vineyards stretch to Atlantic coast and the  nearest neighbours  are Bordeaux vineyards on southside. Cognac region is a really god blessed place with numerous churches, castles, and small villages. Visitors are often surprised when they arrive and discover that cognac is also a city !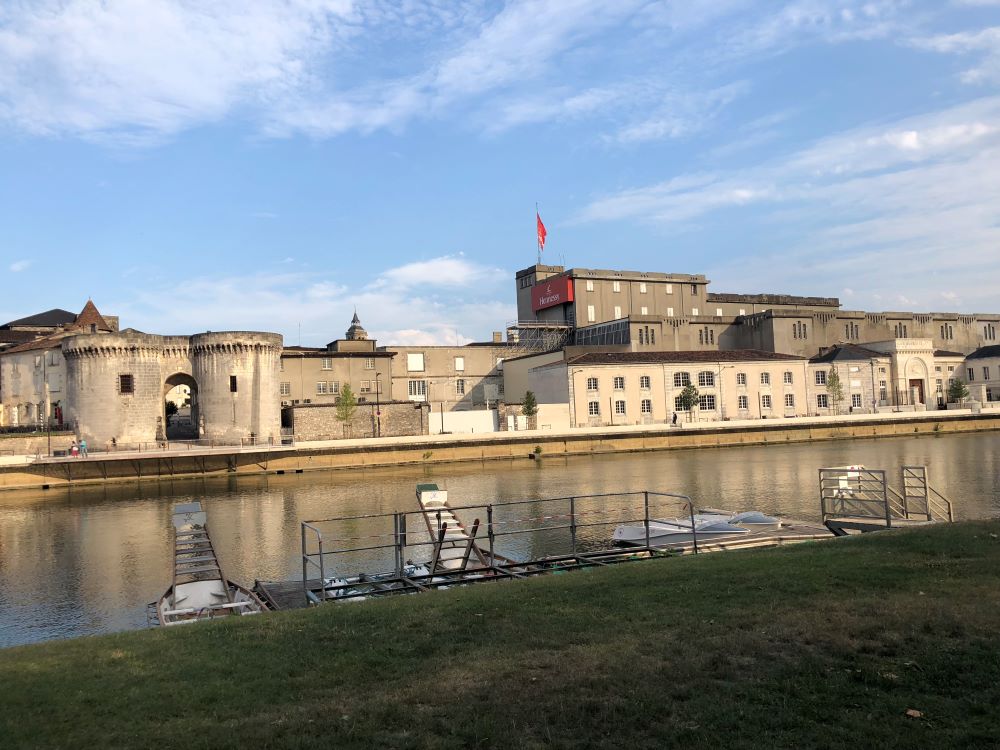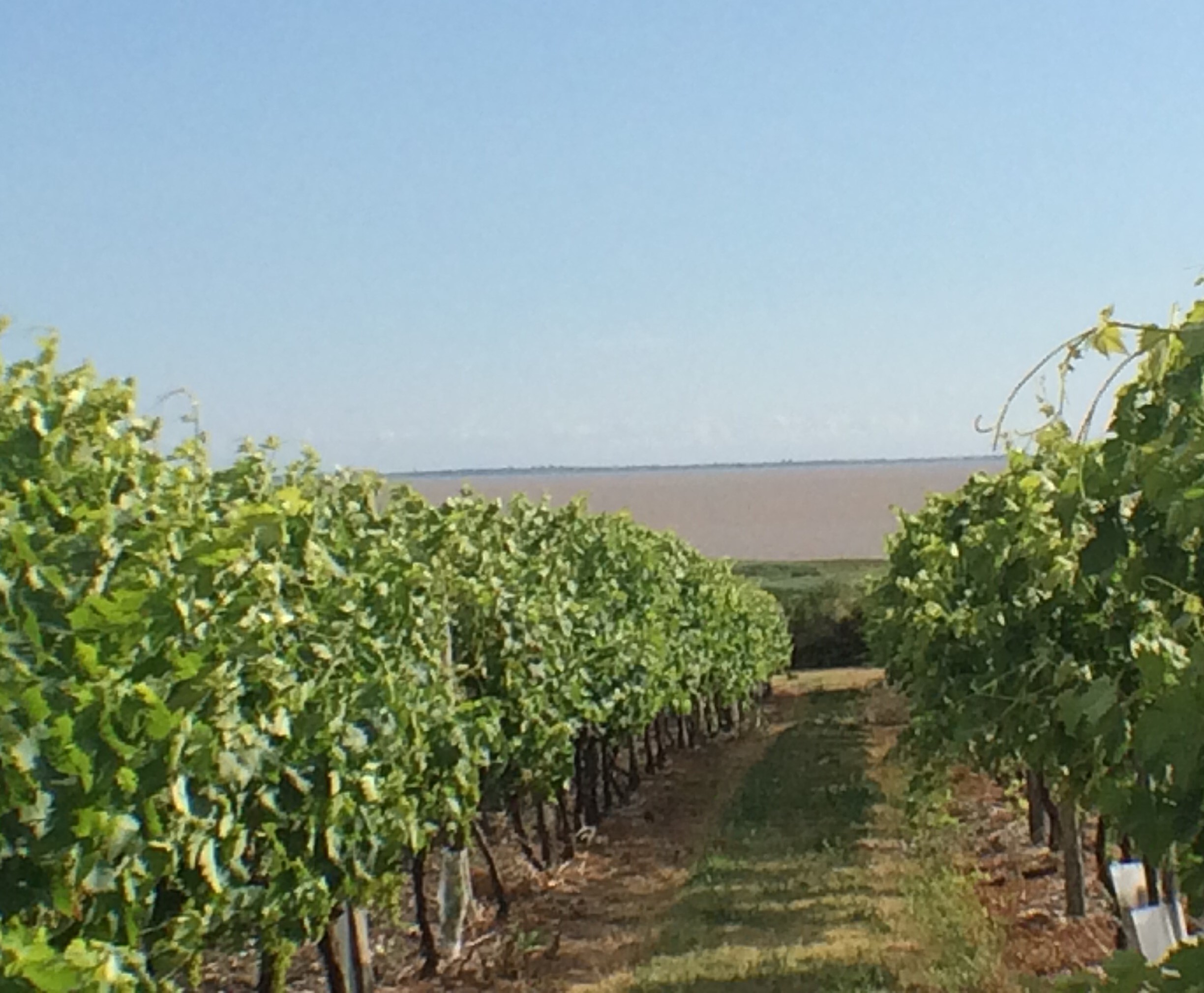 Charente river is the link
The Charente river is the historical link of this successfull story. From Angoulême, historical town, nowadays  known for its International Comics Festival, to Rochefort where barrels were loaded on board, like the famous l'Hermione, ship of La Fayette, to cross the oceans, the river is a must-see.  Nowadays tourists rent boats to discover the landscape and gastronomy on a "slowlife" way.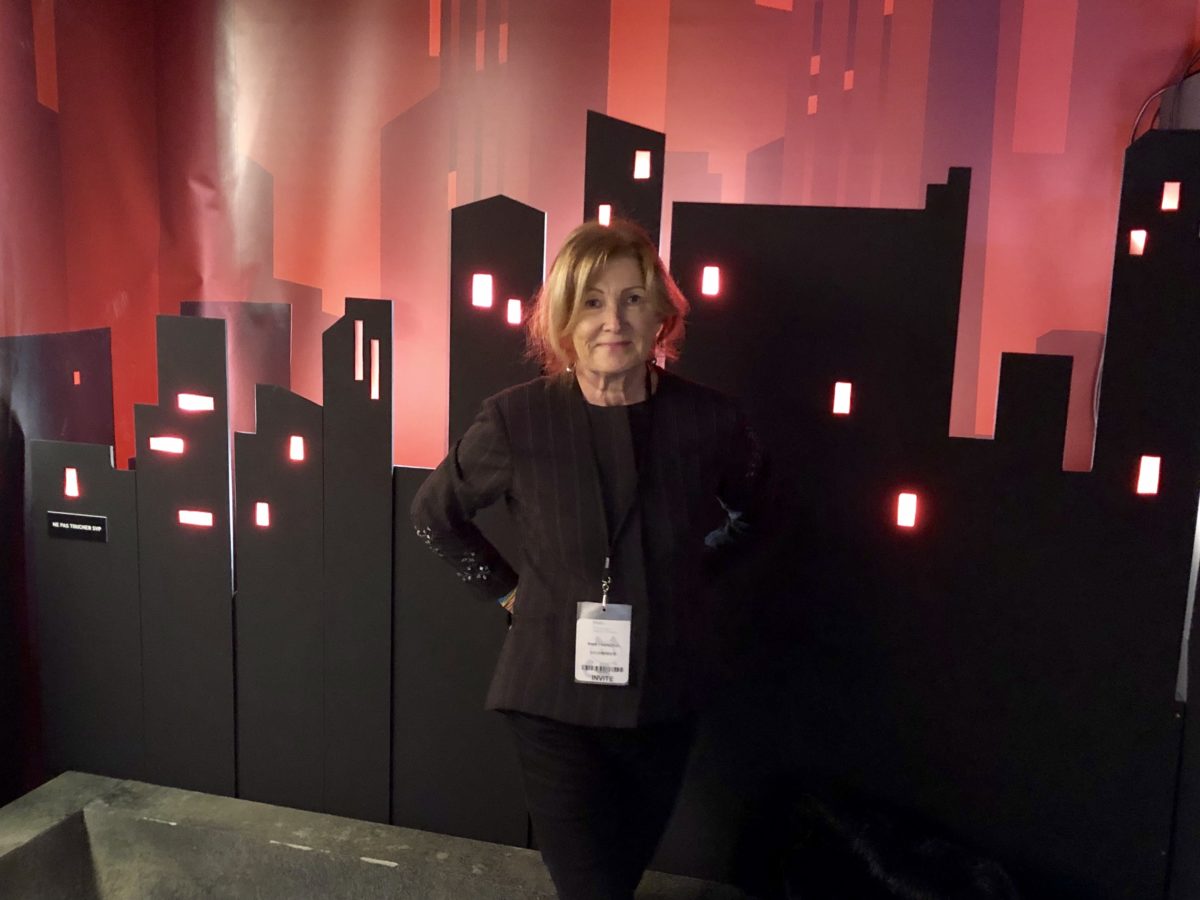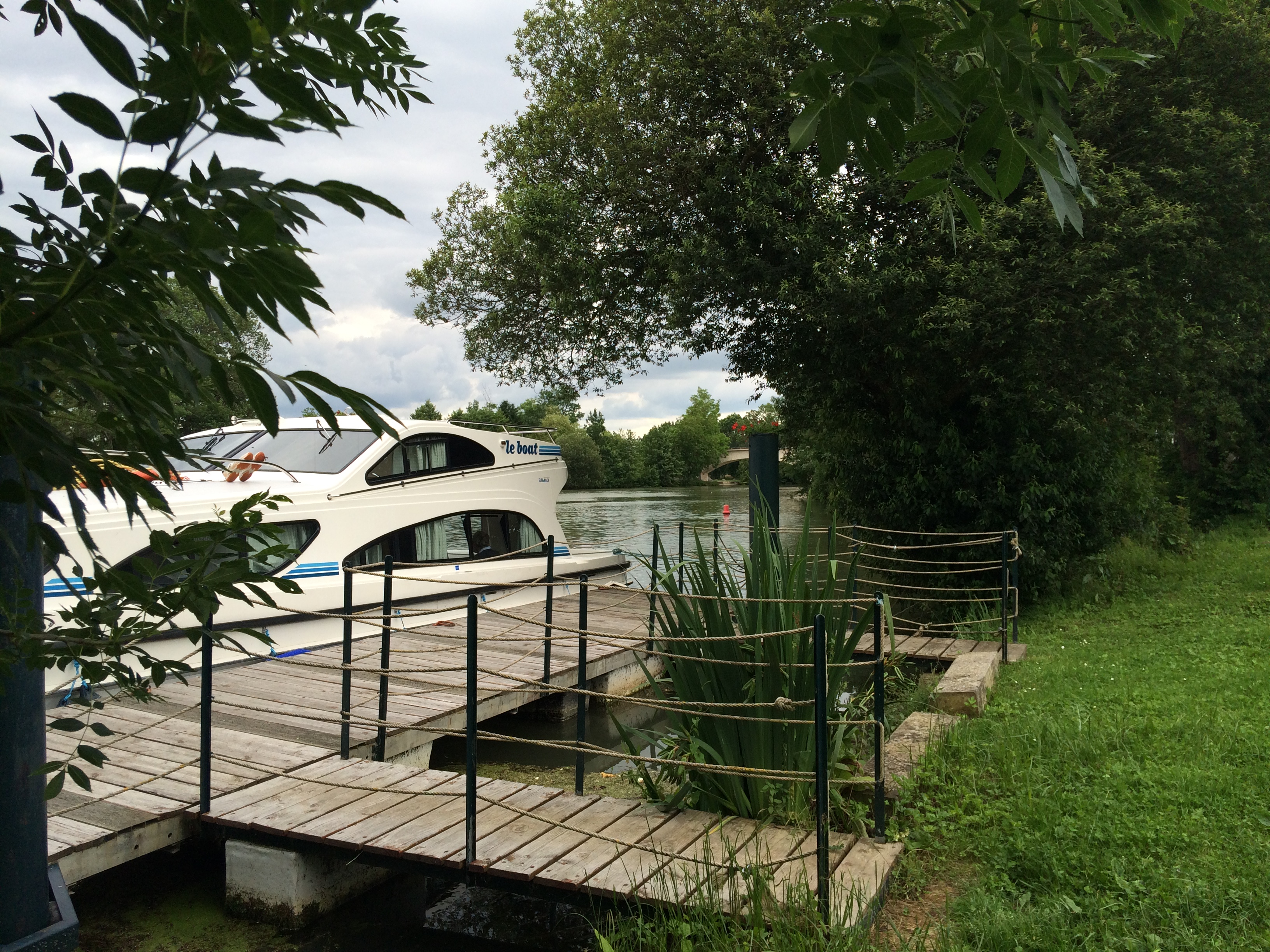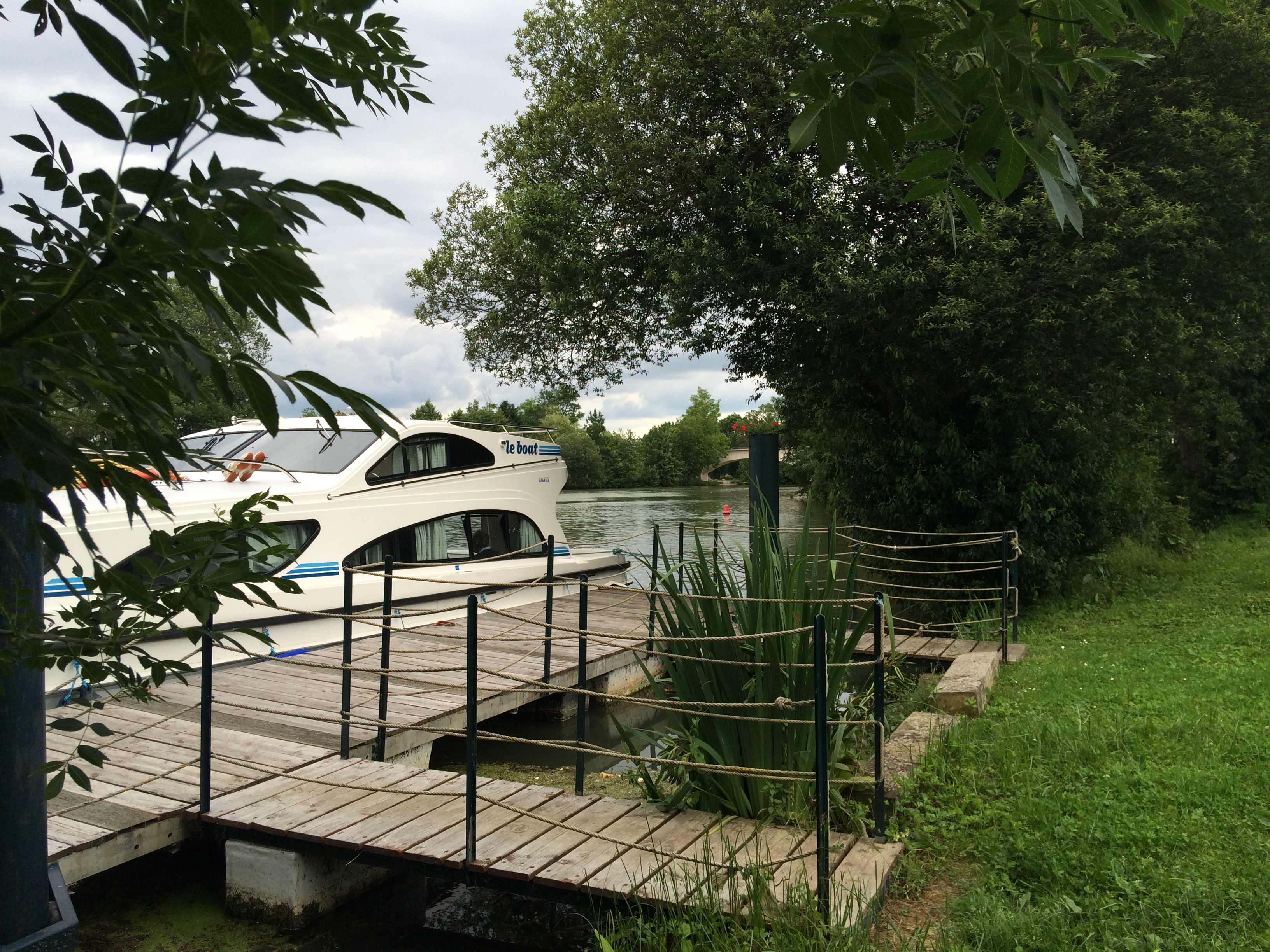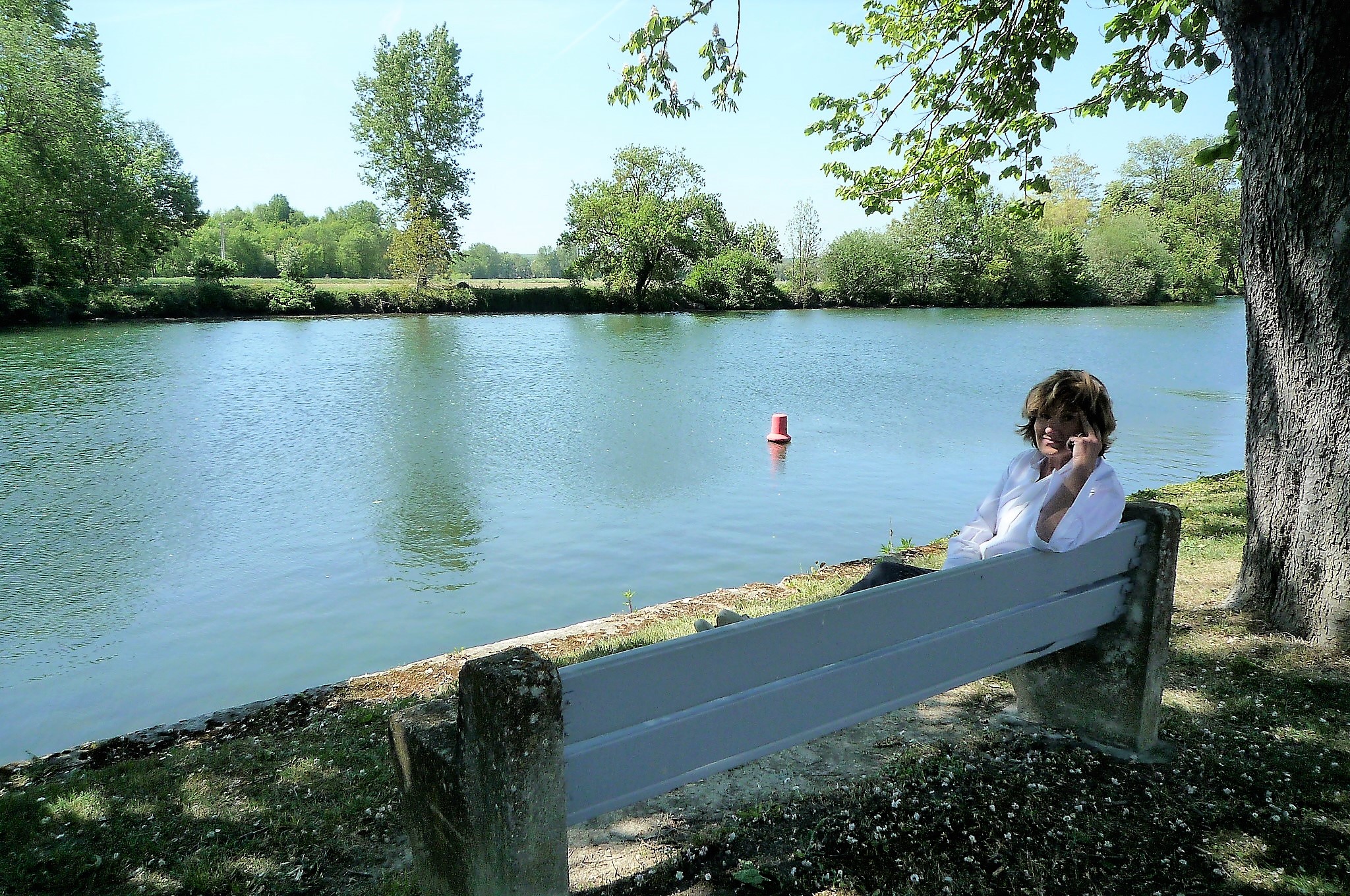 Passionate winegrowers
All the year long, specific activities take place in the vineyards, depending from season and weather conditions. From vineyards to distilleries and cellars, I intend to share with you and highlight the expertise and passion of women and men for theirs vineyards. They work what ever the weather, day after day, to produce the most beautiful harvest, the finest vine. It explains partly the subtile and high quality of cognac you drink wherever you are. Time and patience could be the motto for the winegrowers. Each generation works for the other, transmission is more than a word here.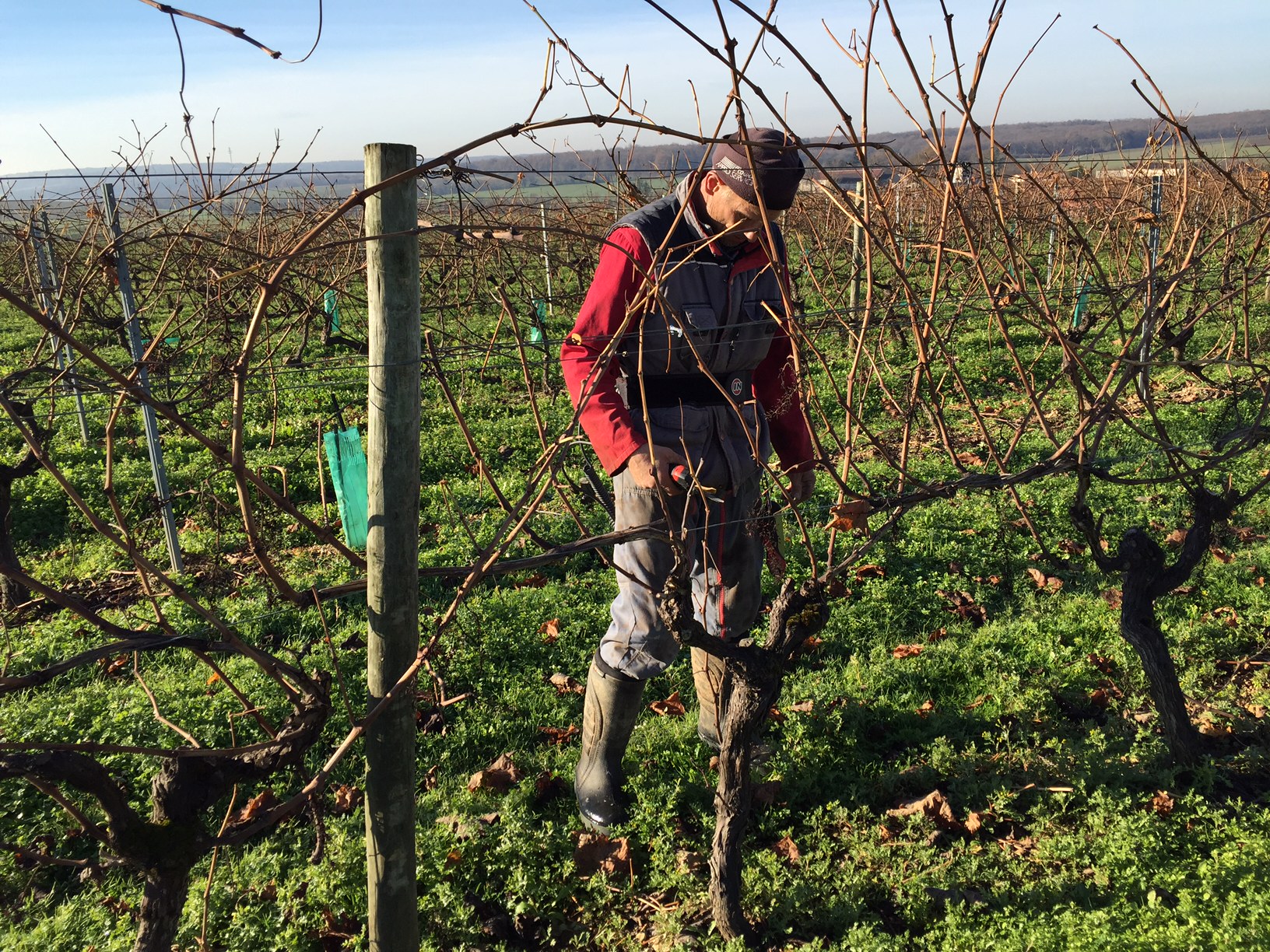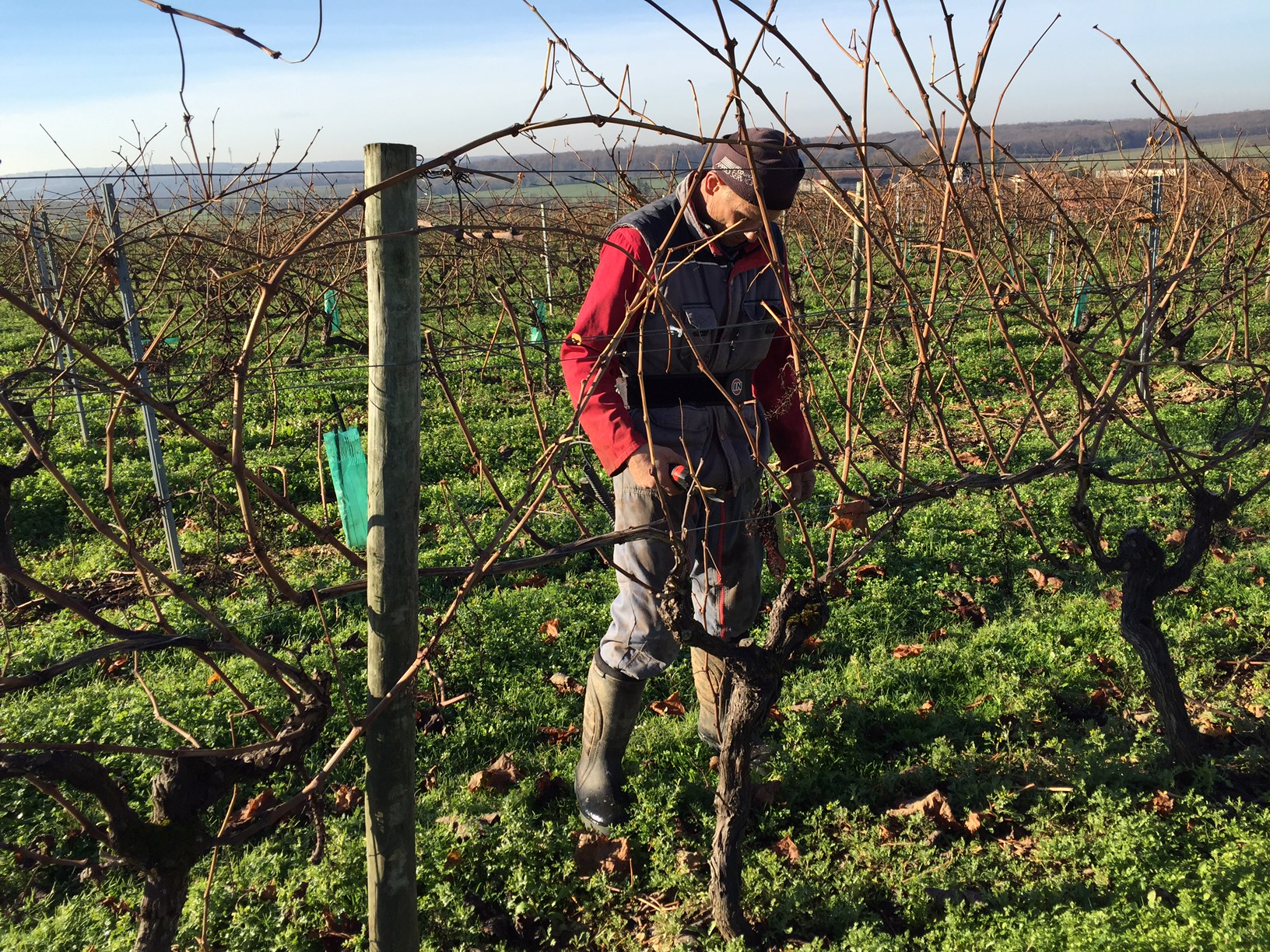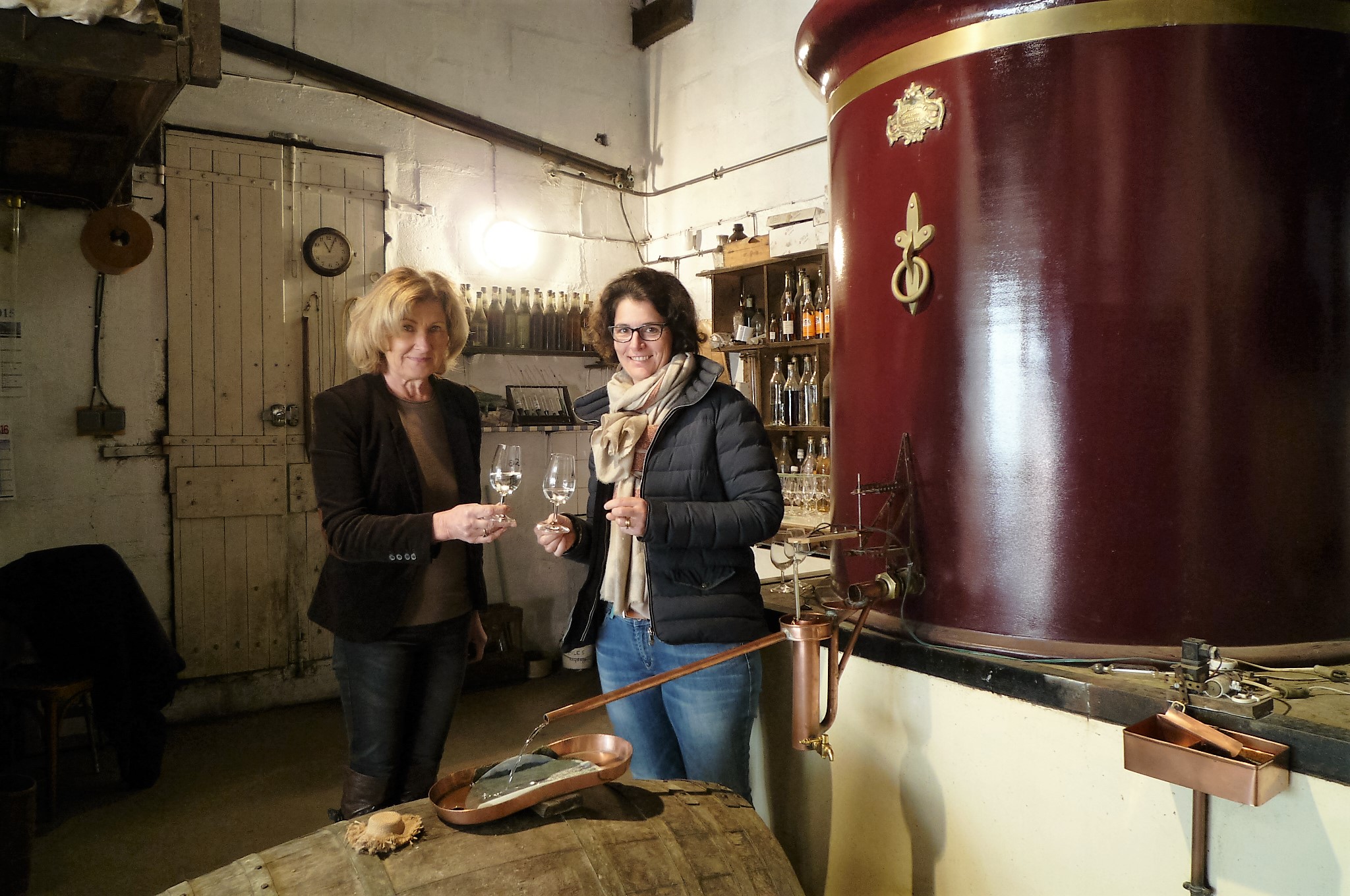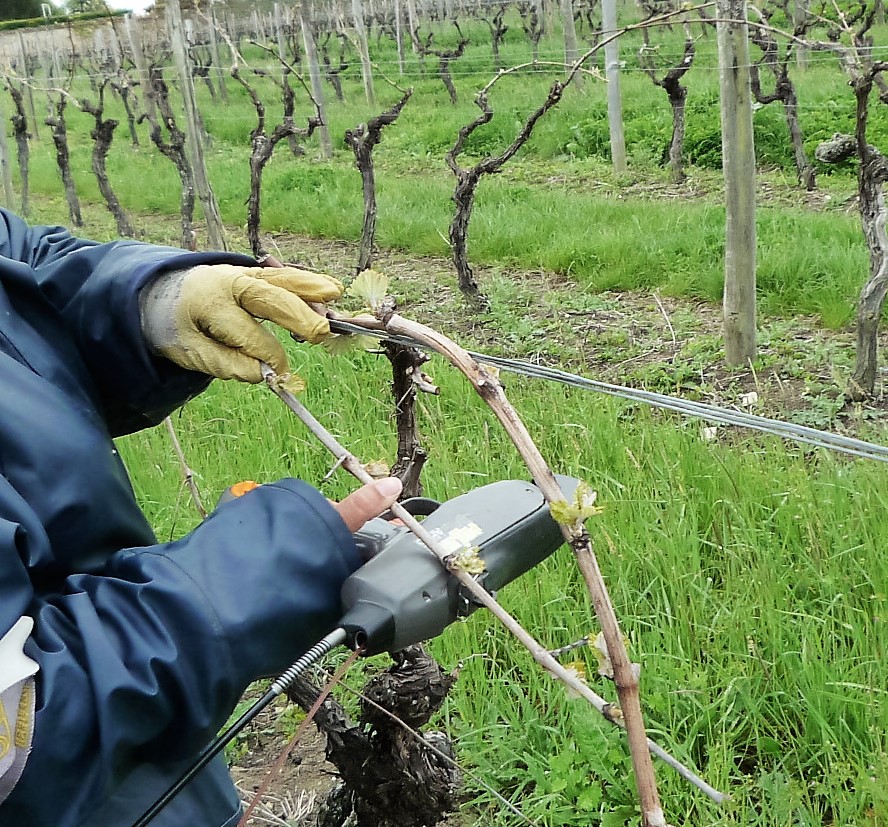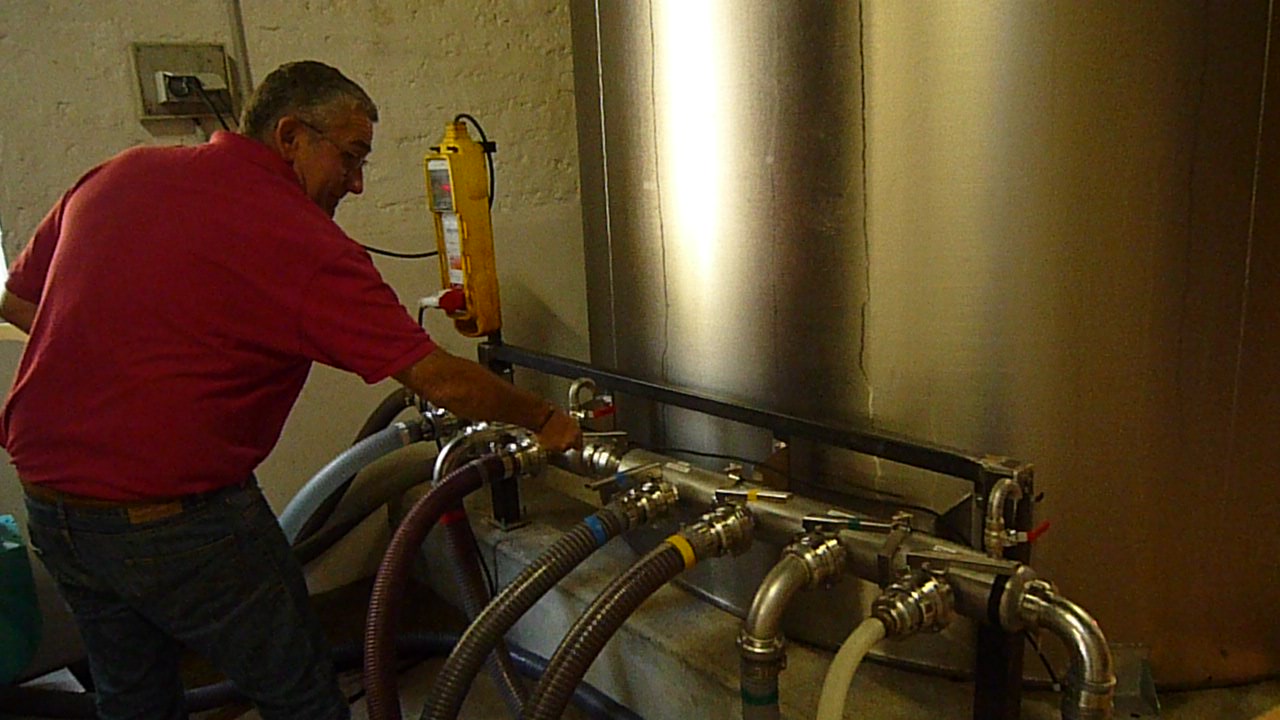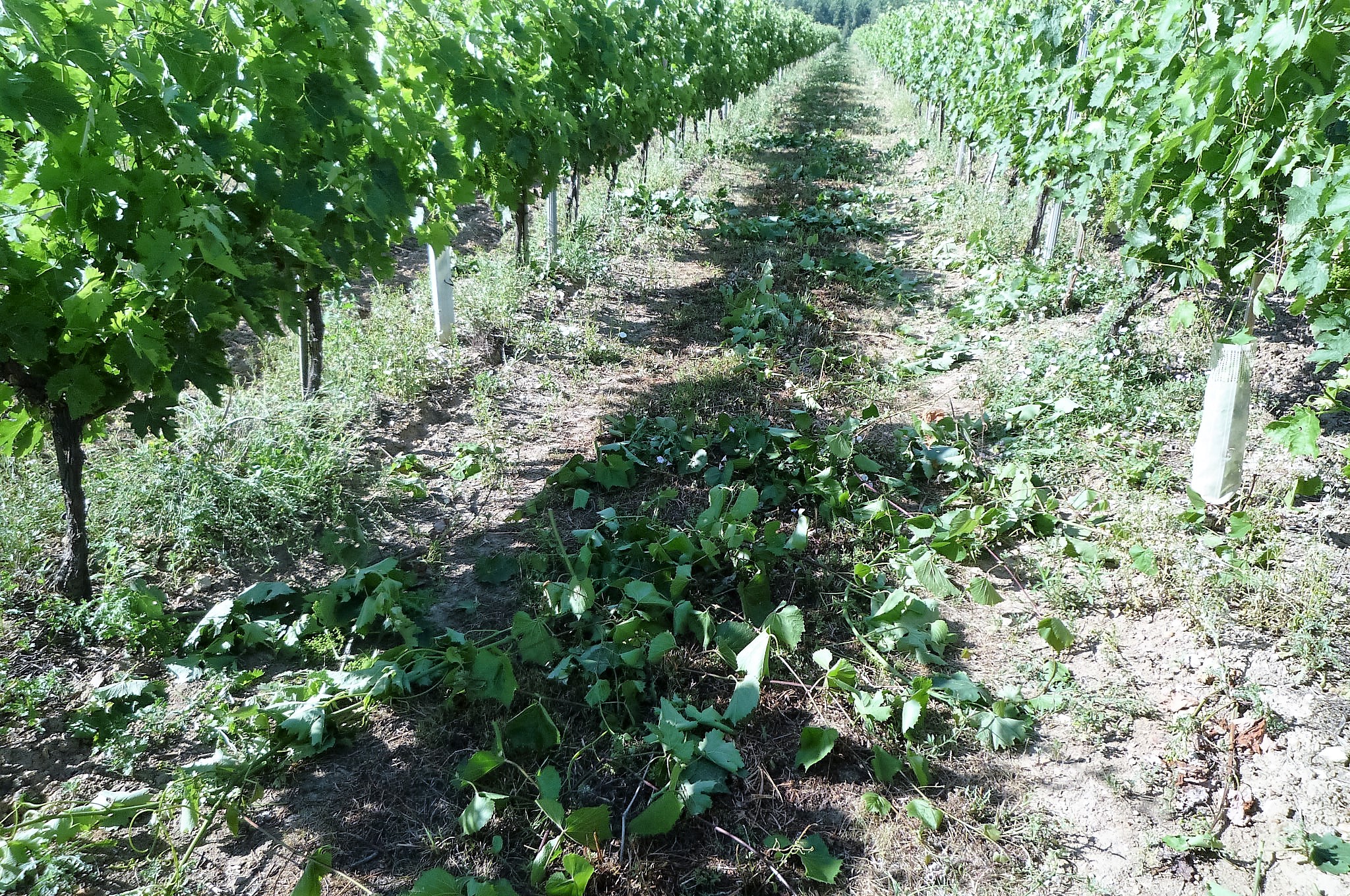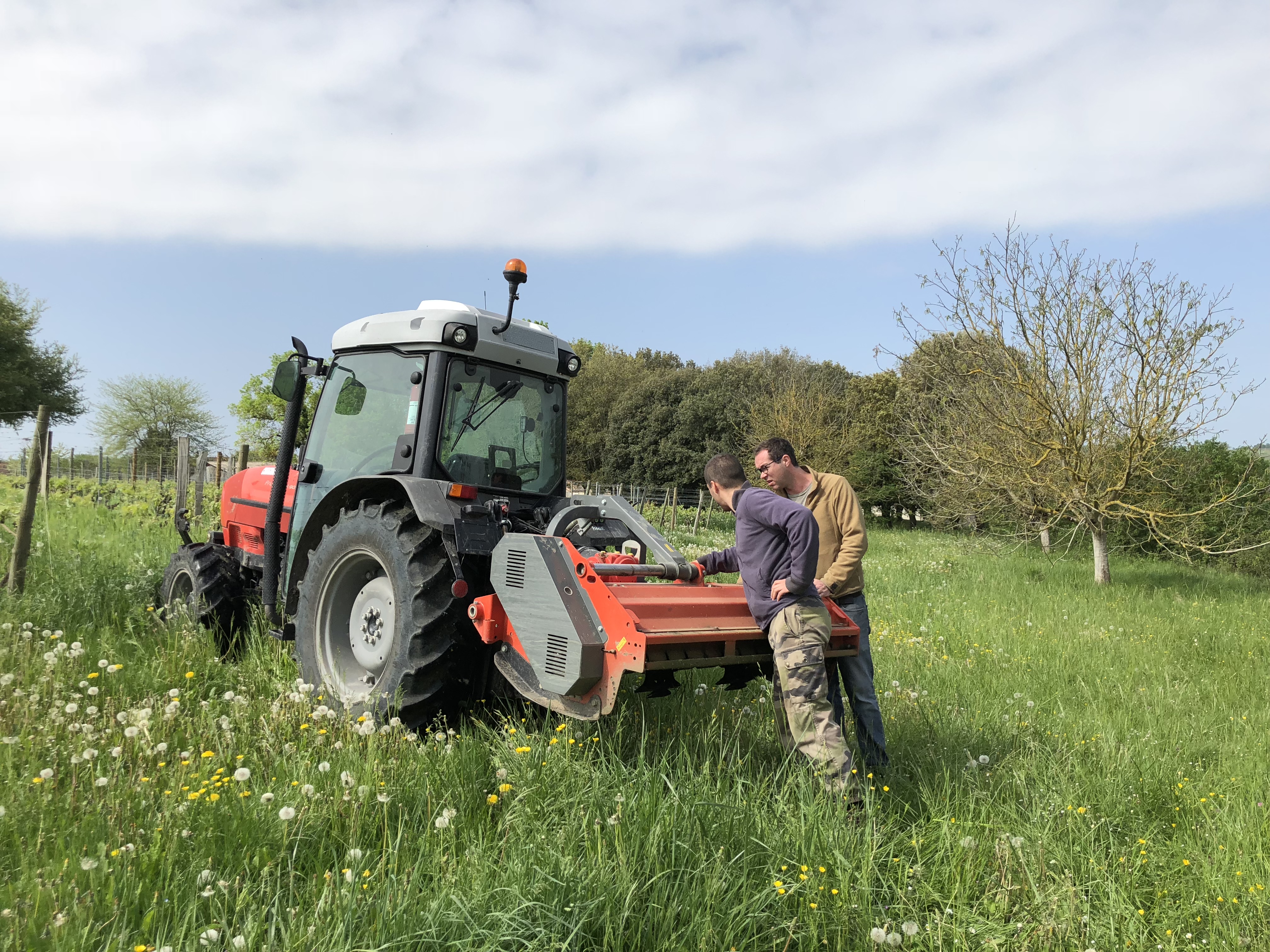 Others skilled blogs and websites speak with talent of cognac, blending, tasting, how to drink it…
Cognac way of life
Living in cognac wants to give you an  other sight of this prestigious eau-de-vie : the daily life, what happens here, either in the vineyards or beside, thus give you an idea of what is our life. And also let you discover the heritage of the cognac land : churches, castles, dovecots and mills, small villages. Almost every month, an international cultural event takes place : international comics strips of Angoulême, Cognac Blues Passion, Violon sur le Sable…. numerous great exhibitions, and the international "circuit des remparts" in september… a so wide choice for anyone !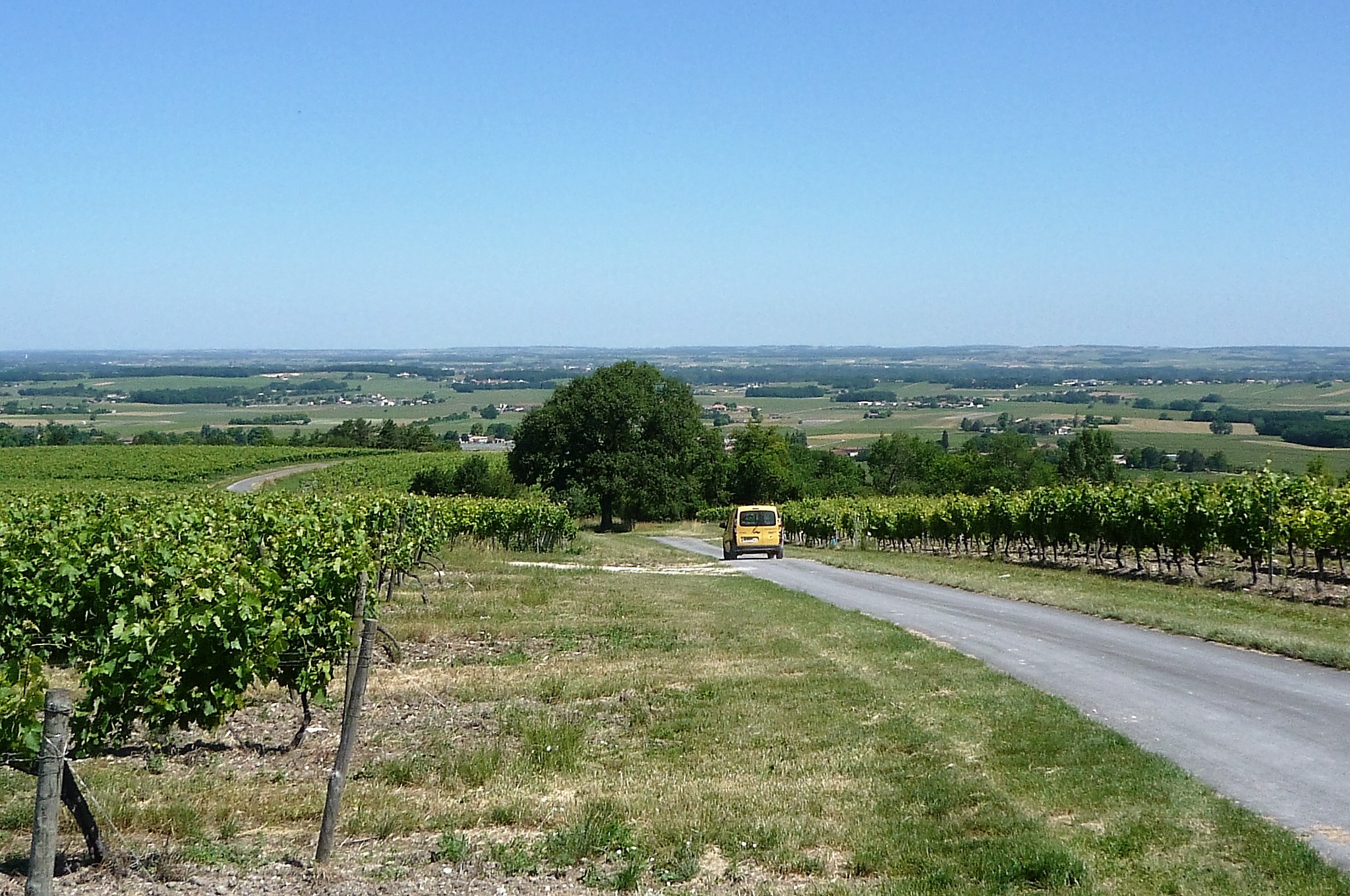 C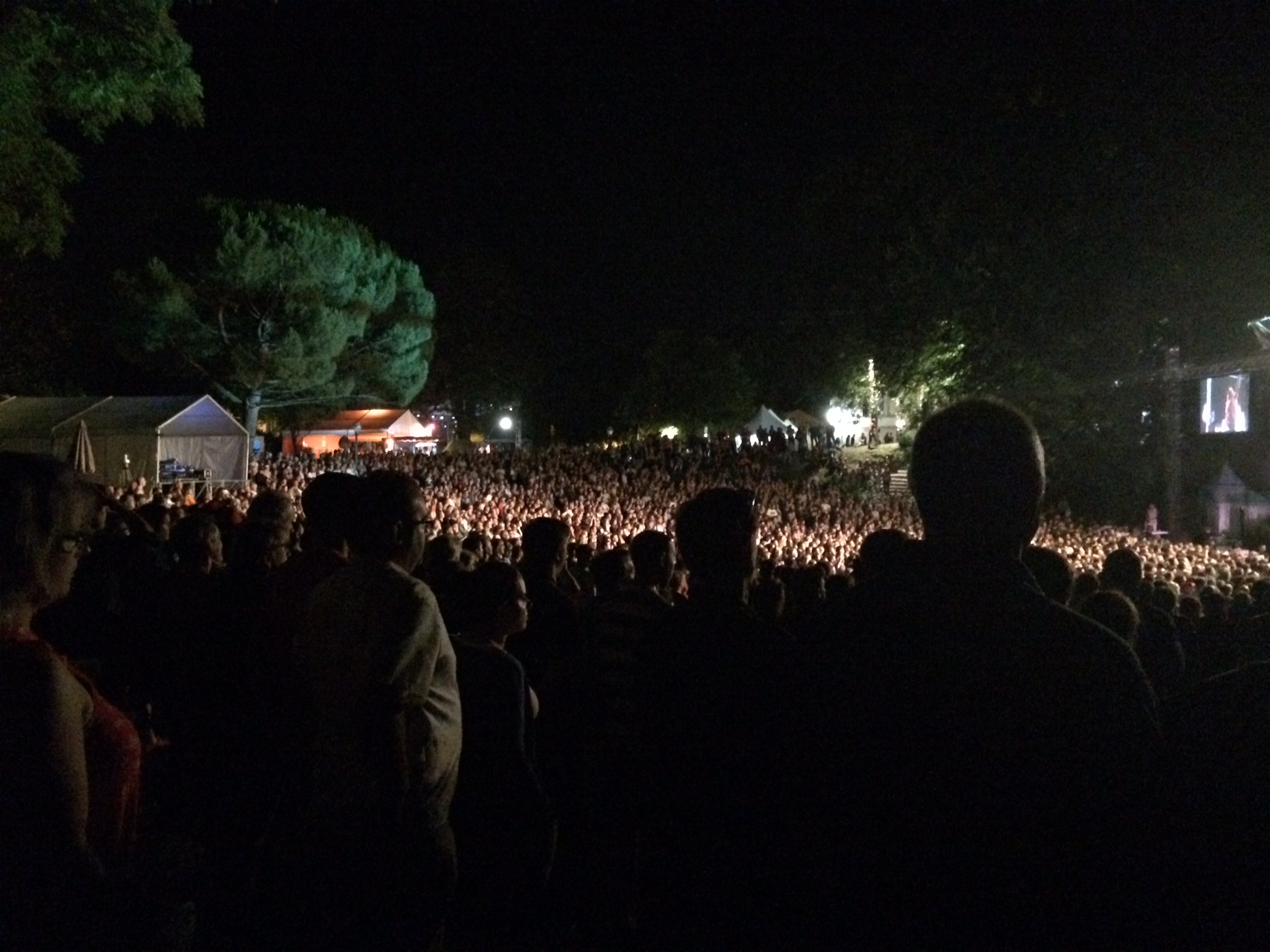 Cognac Blues Passions festival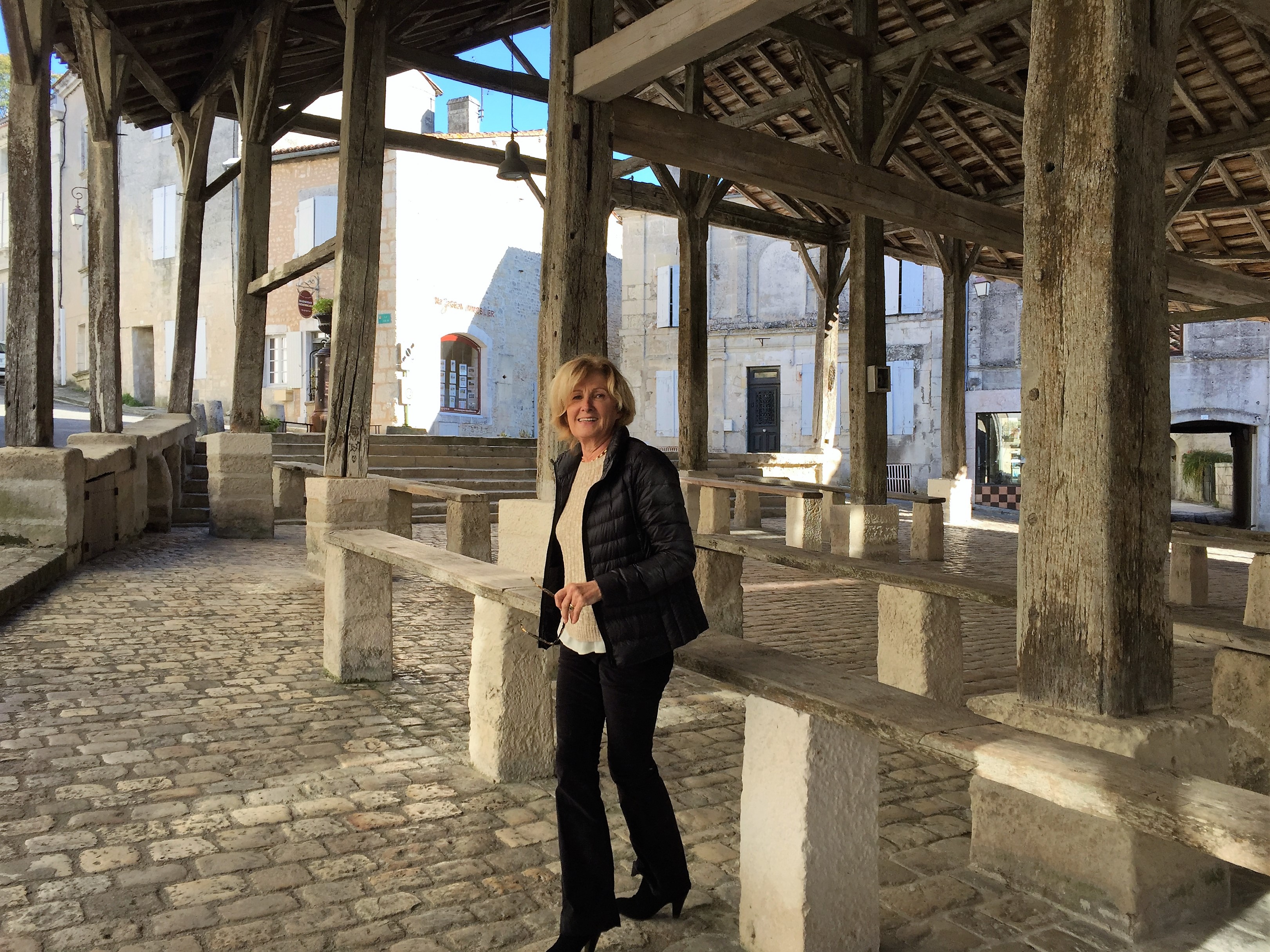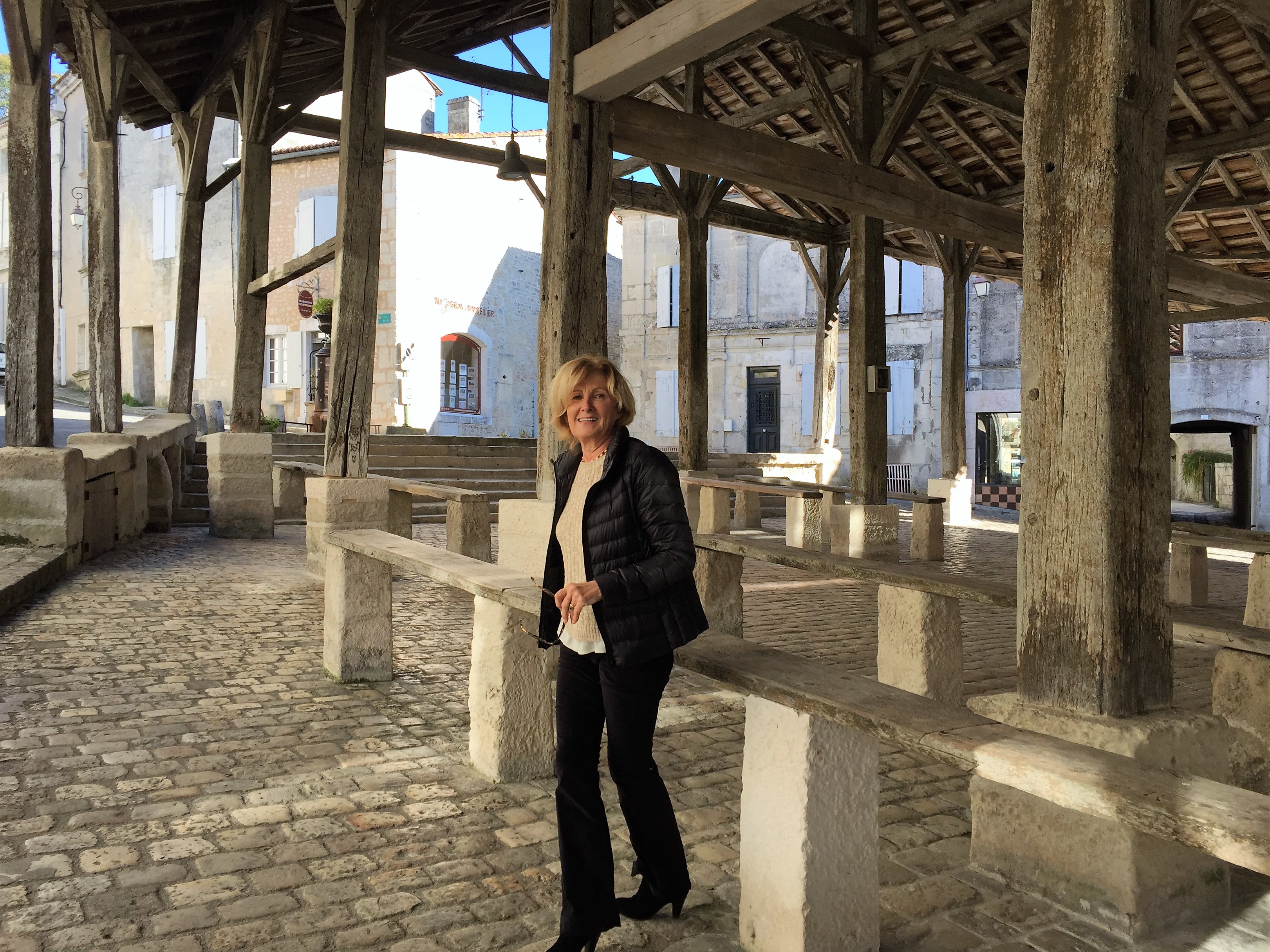 Villebois Lavalette pld market place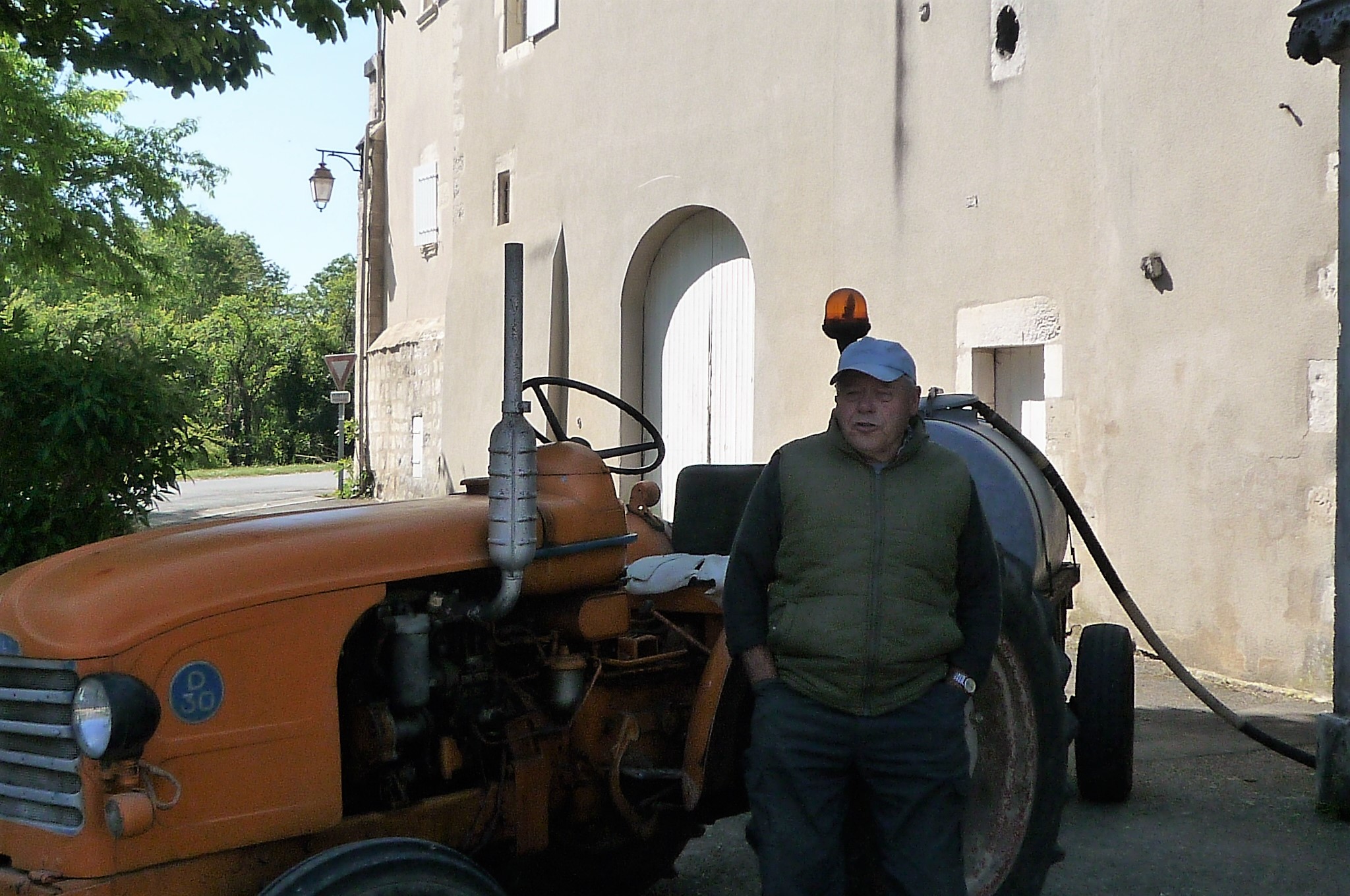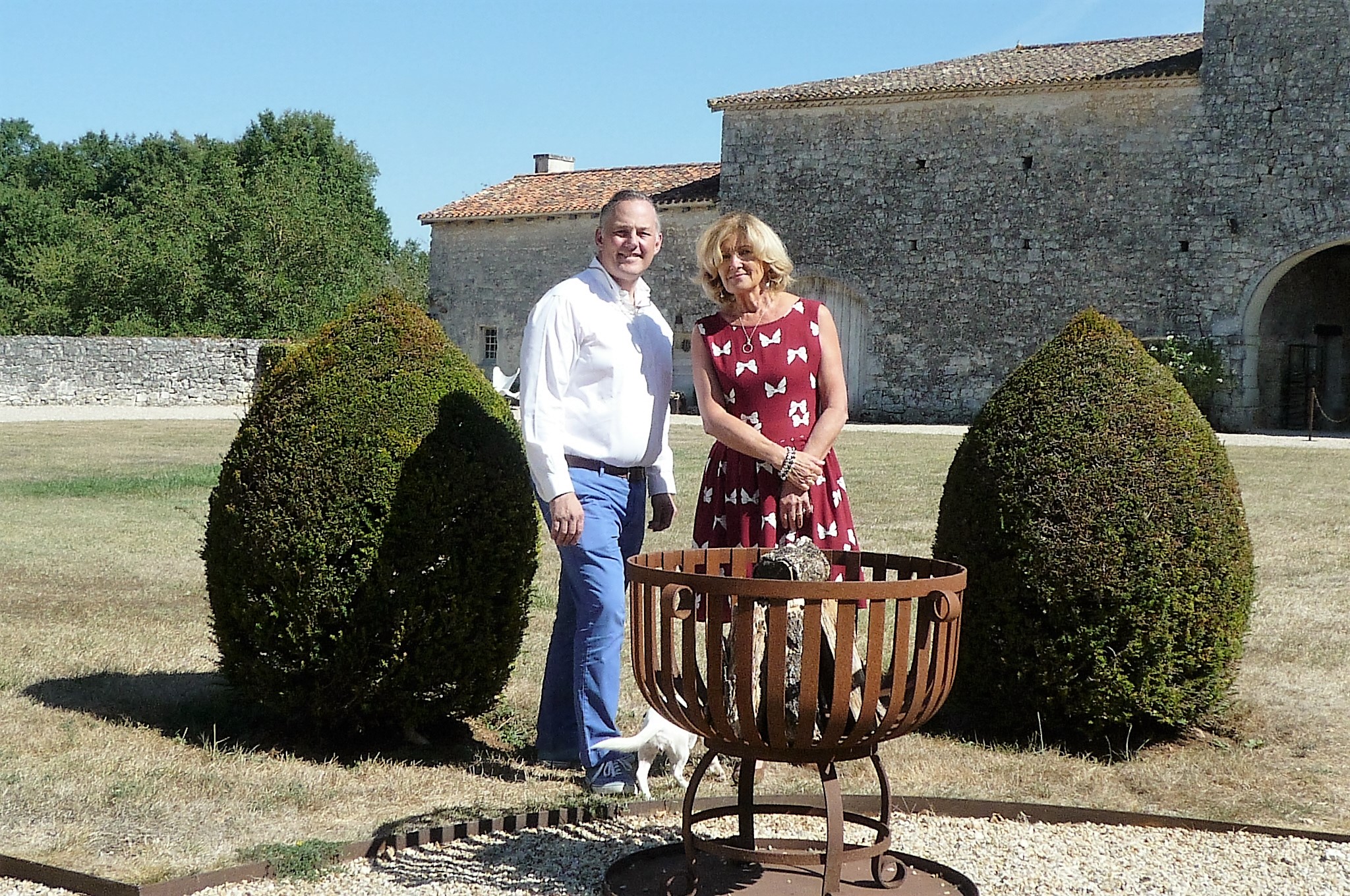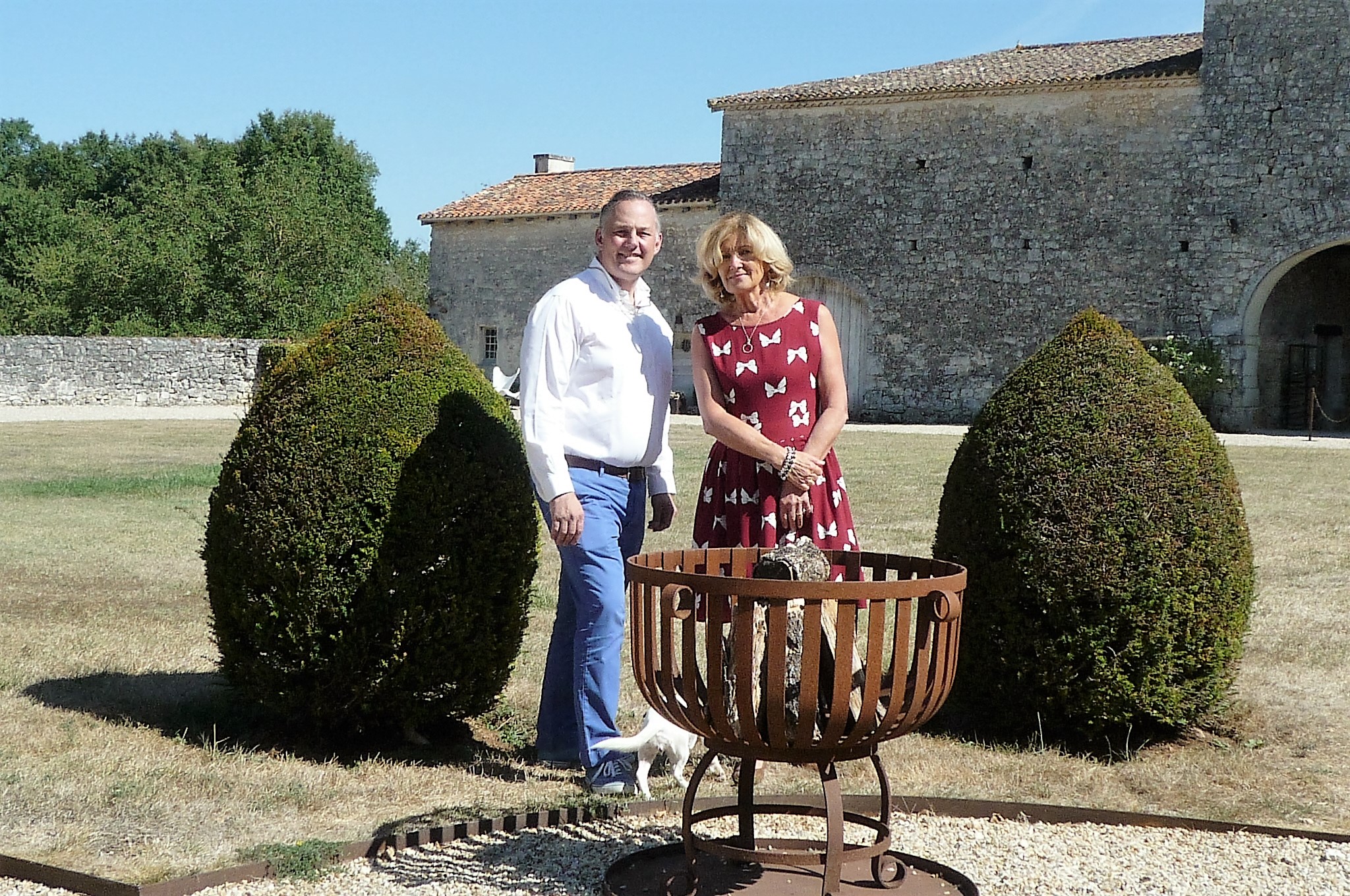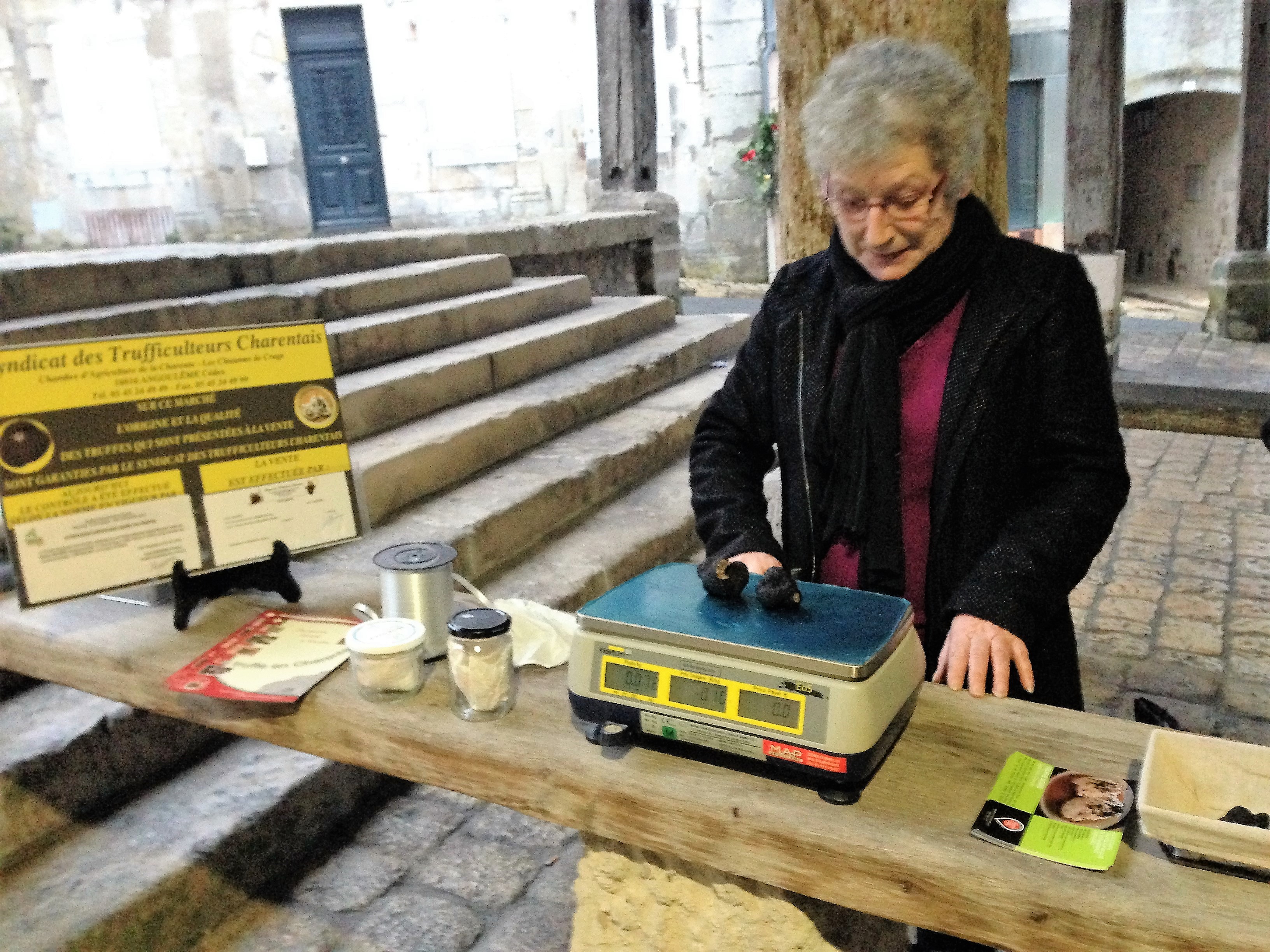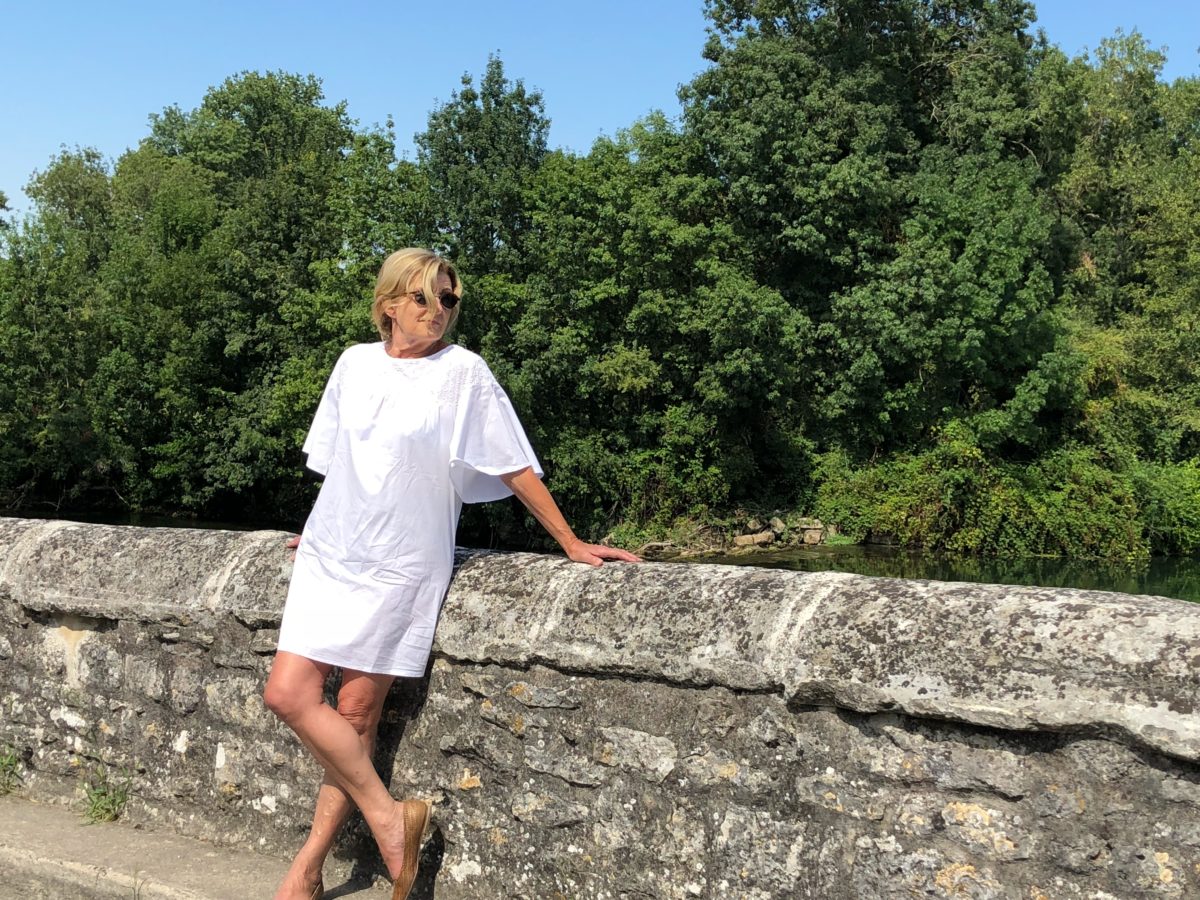 I hope you will take pleasure to read as I enjoy to make it live.